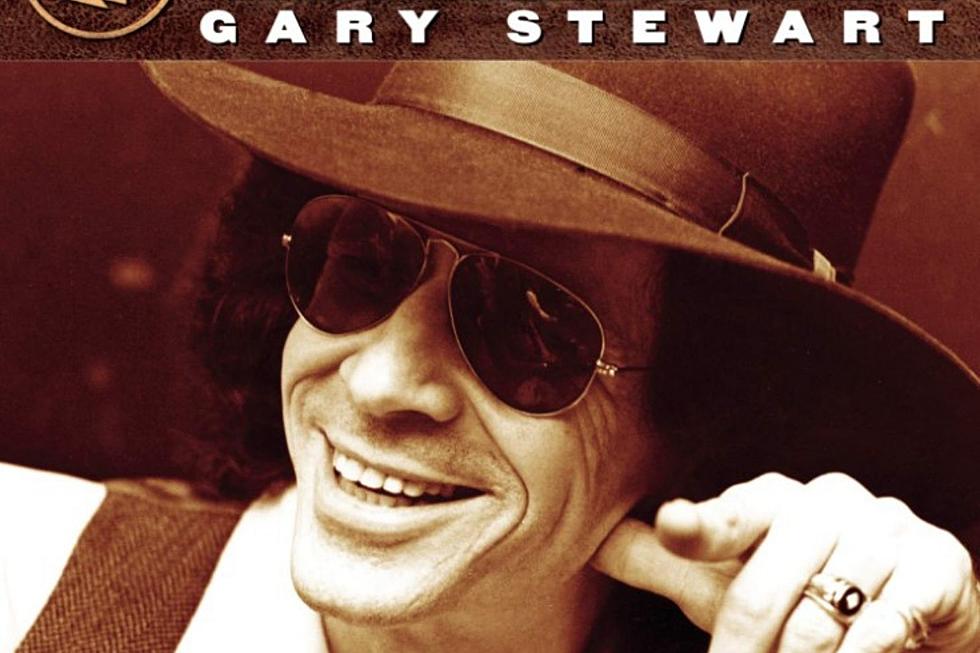 The Tragic Suicide Of Country Music Star Gary Stewart
Amazon
There really wasn't a lot of what I'd call 'Honky-Tonk' country anymore in the 1970s. It was a dying art form. And these days, it's all but gone.
You see, in the 1970s country music had changed, as it does every now and then. The '70s came in with a kind of smooth sound, then went to what we all loved to call 'Outlaw Country' with some of the 'country-rock' thrown in.
Oh, there were still the traditional country artists having great success. There was still plenty of room for George Jones, Conway Twitty, Charley Pride, and others. But the honky-tonk'? Well, not so much. For younger fans of country, honky-tonk was...'my old man's music'.
But there was a couple of those honky-tonkers that stuck around and had great hits. One would be Mel Street. The other would be Gary Stewart.
Gary came out of the coal mine country of Letcher County, Kentucky. He began writing and singing songs in his teens and married at the tender age of 17 (more about that in a bit).
Gary signed his first record contract in the late 1960s but, as they say, it wasn't happenin'. It was in 1973 that Gary signed with RCA Records in Nashville and his fortunes changed.
He had a Top 10 hit in 1974 with 'Drinkin' Thing' and followed it up in 1975 with what many of us consider a honky-tonk anthem of sorts.
MORE FROM KXRB RADIO:
As I mentioned earlier, well, country music changes and so it did. Gary Stewart's kind of music wasn't in vogue anymore, it fell by the radio wayside and mainstream stations thought it was all too hokey for them. Sad, but true.
Gary kept recording, kept writing, kept touring. After all, he was a singer, a writer, an entertainer. It was...well, who he was.
So whatever happened to Gary Stewart?
The year was 2003. Remember that marriage entered into at the age of 17? Those kinds of marriages never last, right? They're too young. Well, this one did last, nearly 43 years as a matter of fact. The love of Gary's young life turned out to be the love of his entire life. Oh, Gary loved singing about drinking, cheating, the usual honky-tonk fare. But he was married to his sweetheart for nearly 43 years. And then his sweetheart died.
Mary Lou passed away on November 26, 2003.
Gary was heartbroken. He canceled his scheduled concerts for the rest of the year. And then, devastated by the loss of the love of his life, Gary Stewart was found dead on December 16, 2003, from a self-inflicted gunshot wound.
He was 59.
And that other country honky-tonk star I mentioned above, Mel Street? He too took his own life. You can read about it here.
See the Quickest Country Music Marriages:
19 Country Music Stars With a Lot of Kids
25 True Crime Locations: What Do They Look Like Today?
Below, find out where 25 of the most infamous crimes in history took place — and what the locations are used for today. (If they've been left standing.)