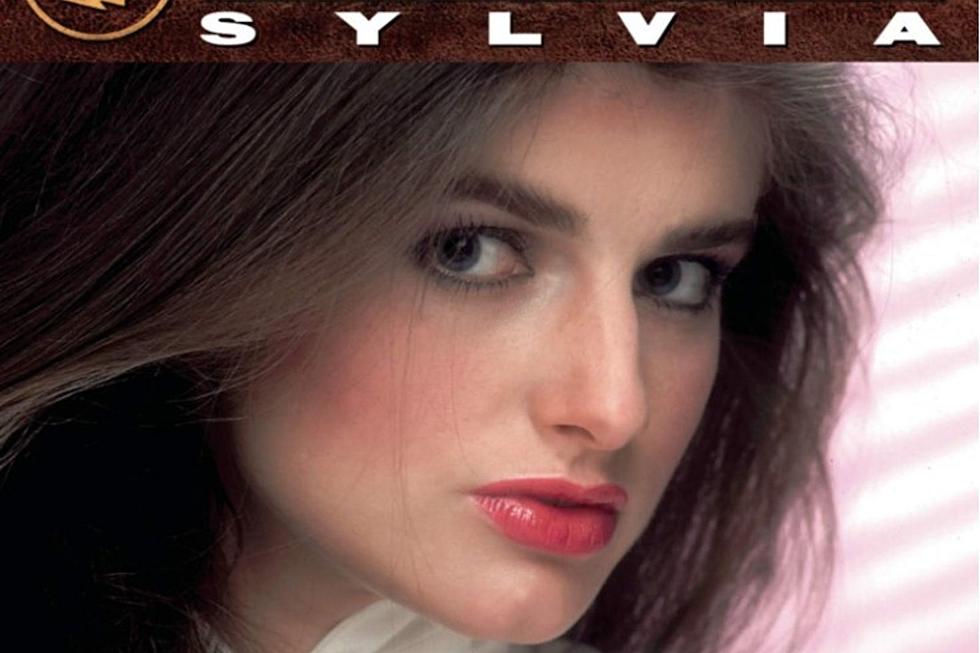 Whatever Happened To 1980's Country Superstar Sylvia?
Amazon
It's 1982 and nobody is everywhere.
Let me say that again: Nobody is everywhere . Or perhaps better put...the song "Nobody" is all over the radio. You couldn't get away from it, and you didn't want to. What you wanted to do was crank it up and sing along.
"Nobody" was a massive Number One Country hit. "Nobody" was a huge Top Twenty Pop hit. "Nobody" was a giant Top Five Adult Contemporary music hit. It won a Gold Record and was Grammy nominated. And the artist had one name.
Sylvia.
And Sylvia was no one-hit wonder. Far from it. She has had a dozen Number One and Top Ten hits, songs you remember like "Drifter", "Snapshot", "Fallin' In Love", "Tumbleweed" and more.  Sylvia was one of Country Music's biggest artist's in the 1980's. She was named the Academy of Country Music's Female Artist of the Year in 1982. She was Billboard's Number One Female Country Artist the same year. "Nobody" was named BMI's Song Of The Year for most air-play in 1983.
With over four million records sold, Sylvia has a well earned place in country music history. So, whatever happened to Sylvia?
Well, the Kokomo, Indiana native is alive and well at the age of 66. In fact, you can catch up with Sylvia at her website. You'll discover this is one busy and talented lady! There's new music for you to enjoy, including "Second Bloom", a re-imagining of her hits that you know and love. And yes, she still tours and puts on fantastic live shows. (Sylvia, we'd love to have you up here in the Sioux Falls area and the Sioux Empire!)
Sioux Falls' Most Underrated Restaurants