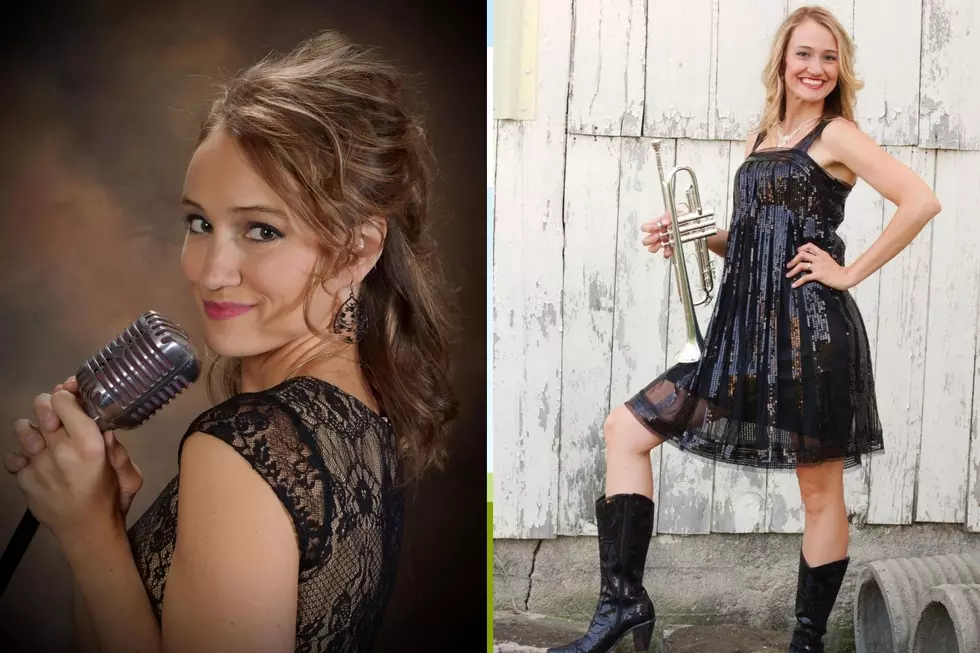 Pontoon Polka Party With Mollie B This Saturday
Credit: Mollie B
Looking for some live, outdoor music this weekend? Then head on up to Hendricks, Minnesota for the Pontoon Polka Party with multi-talented Mollie B and Squeezebox.
Mollie B has been entertaining audiences with her fun and interactive polka parties for a number of years. She also hosts her own show, "Mollie B Polka Party" on RFD-TV, and has a great YouTube following.
Mollie plays multiple instruments and has won multiple awards for her singing. According to her website, she's been in and around the music business her entire life. She started out alongside the Jim Busta band and has been at it ever since.
These days, Mollie B has a national following. She's been on the big screen, the small screen, and of course, live on stage.
This weekend's show in Hendricks, Minnesota will be a unique and different experience for audience members. The "Pontoon Polka Party" with Mollie B and Squeezebox kicks off at 5 pm this Saturday. The band will be playing from a boat that's anchored off the beach in Hendricks.
Audience members are welcomed to listen from their own boat, or just pull up a lawn chair on the beach and enjoy the show! If it's too windy that day, the show will relocate to the Hendricks Bandshell in the park at 6.
Donations will be accepted and you can find out more about Mollie B and her polka shows on her website, mollieb.com. You can also check out one of her and Ted Lange's most recent shows from her YouTube channel below.
Enter your number to get our free mobile app
Devil's Bathtub