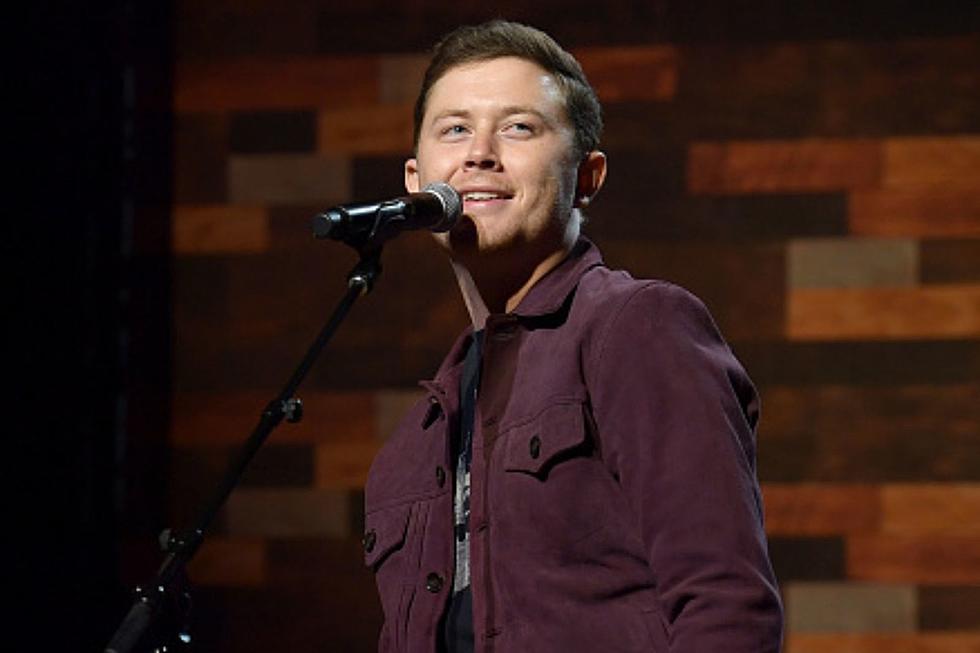 Scotty McCreery Catches Up With KXRB Before Sioux Falls Concert
Getty Images
There are a lot of great country concerts coming to the Sioux Empire this summer. One big show happening Friday, June 2nd at the Denny Sanford PREMIER Center. That's tonight!
Legendary country music duo Brooks & Dunn will take the Sioux Falls stage. They are bringing their REBOOT 2023 Tour to the Sioux Empire fans. They are also bringing a special guest with them.
Country fans...get ready for Scotty McCreery! He is on the road with Brooks & Dunn with summer. Scotty McCreery is known for being the Season 10 winner of American Idol. He's also known for his sultry country voice that is similar to country singer Josh Turner, who is one of Scotty's inspirations. Since then, he has released chart-topping songs like "Five More Minutes," "I Love You This Big," "The Trouble With Girls,"  "Damn Straight," and his recent single "It Matters to Her."
When Scotty McCreery performed at the Sioux Empire Fair in 2018, I had the pleasure of interviewing him before the show. Scotty was my first country music interview as a professional reporter.
Scotty was kind enough once again to join "Andy and Christine In The Morning" to tell us about the tour, new music, and how he is loving fatherhood!
Thank to Scotty for hanging out with us for a bit! We can't wait to see Scotty at the Denny Sanford PREMIER Center along with Brooks and Dunn.
Best Bars in Sioux Falls
There is always something different to try when you visit a local
Sioux Falls
bar or brewery. There could be a specialty drink at one bar and a new beer recipe at the next. It's kind of like a smorgasbord of drinks to taste test. The only problem is deciding which bars are the best bars in Sioux Falls to explore with your family or friends?
This is a difficult decision just because there are so many great local options. Luckily, our friends at
Yelp
identified the top ten bars in Sioux Falls thanks to numerous reviews on each establishment.
The next time it's your turn to select a bar for a night out on the town, be sure to visit one of these ten bars highly reviewed by
Yelp
.
9 Driving Laws in South Dakota that Might Surprise You, Some You Didn't Know Existed
There are some things you can do on South Dakota roads that you may have once thought illegal but aren't. Like, can you ride in the back of a pickup, or drive barefoot in South Dakota?
Here are a few to ponder: