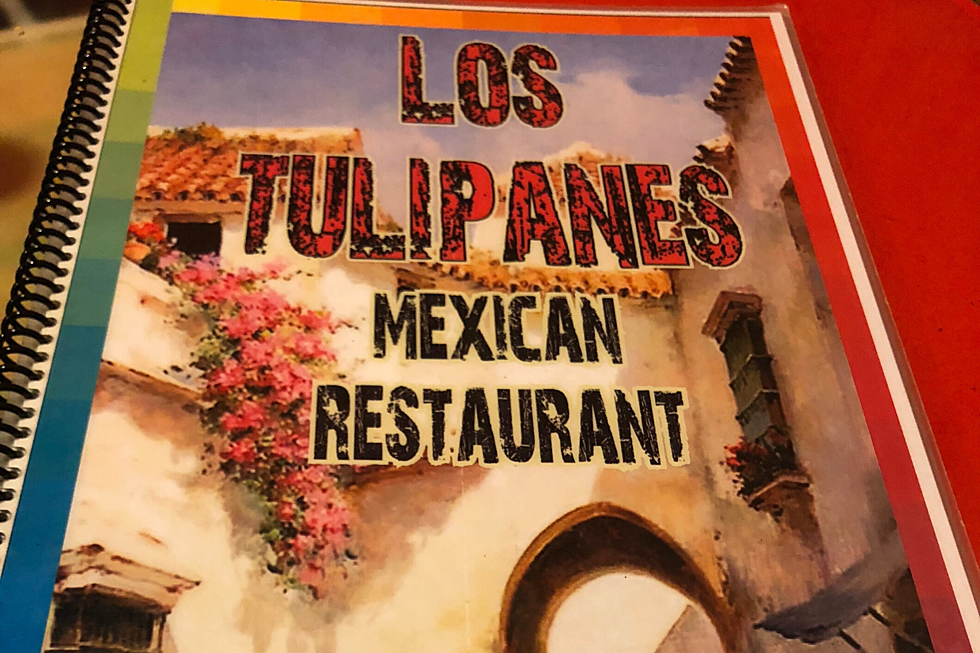 Hometown Tuesday: Orange City, Iowa Edition
Credit: Christine Manika/ Townsquare Media
I traveled to Orange City, Iowa over the weekend, and I thought it would be fun to highlight a restaurant in that town!  Los Tulipanes Mexican Restaurant is a great gathering place to enjoy a good meal without breaking the bank!
Located on the southeast side of 8th Avenue, the authentic Mexican restaurant offers a variety of menu items.  You can enjoy a steak fajita or feast on a guacamole salad. Both options are guaranteed to satisfy your appetite.
Los Tulipanes Mexican Restaurant was the perfect place to grab a quick bite to eat before driving back to Sioux Falls.  In fact, my dinner was under $7.00!  I ordered the chicken enchiladas, and they hit the spot!  A la carte and full entree options which typically include rice, beans, guacamole, lettuce, and tomatoes are available.  I didn't order the entire meal with my enchiladas.  A la carte was the perfect portion for me since I had already eaten quite a few snacks at the football game I had attended earlier in the day!