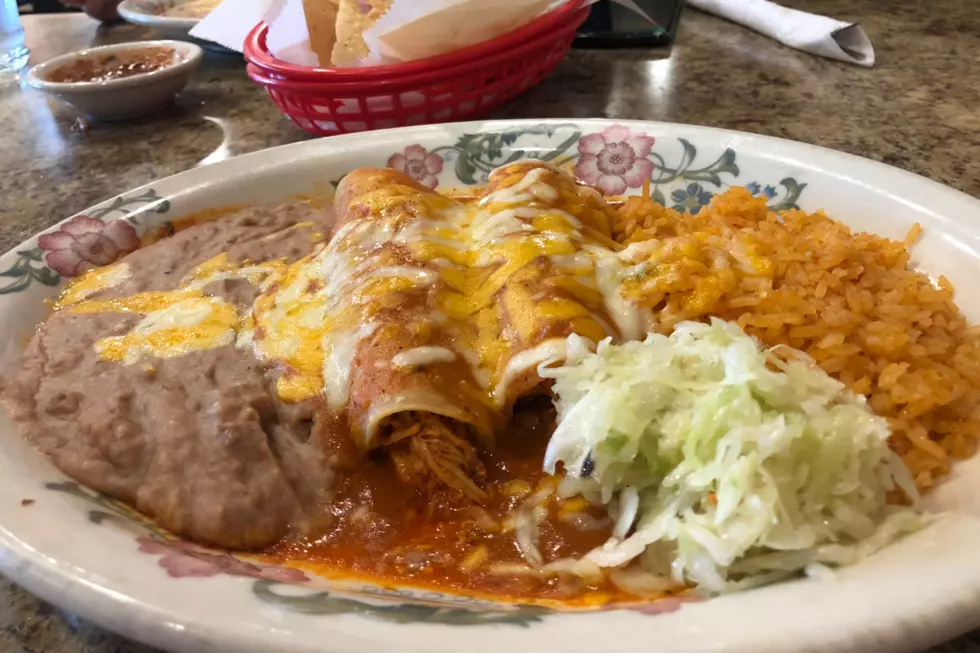 Hometown Tuesday: Inca Mexican Restaurant
Credit: Christine Manika/ Townsquare Media
In a previous Hometown Tuesday post, I wrote about a fantastic Mexican restaurant in the Sioux Empire.  Based on the responses from that post, it was time for me to visit another popular Mexican establishment in Sioux Falls: Inca Mexican Restaurant
Inca's is like a hidden island that's full of delicious surprises!  It's right along South Holly Avenue near 41st Street, across from the Western Mall.  Inca Mexican Restaurant is an "authentic" experience for anyone who loves Mexican food.
From meat nachos to camarones quesadillas, one can indulge in some favorite Mexican dishes at Incas. Inca Mexican Restaurant even offers a special lunch combination.  Patrons can actually order two traditional meals in one!  For instance, individuals can order two enchiladas at once!  If you're in the mood for a taco and an enchilada, then you can order one of each!
I decided to be a bit adventurous and try something different, so I ordered the chicken enchiladas!  They were yummy and certainly satisfied my taste buds! Why not check out Inca's tasty options sooner rather than later? Visit Inca Mexican Restaurant for an entire menu list.