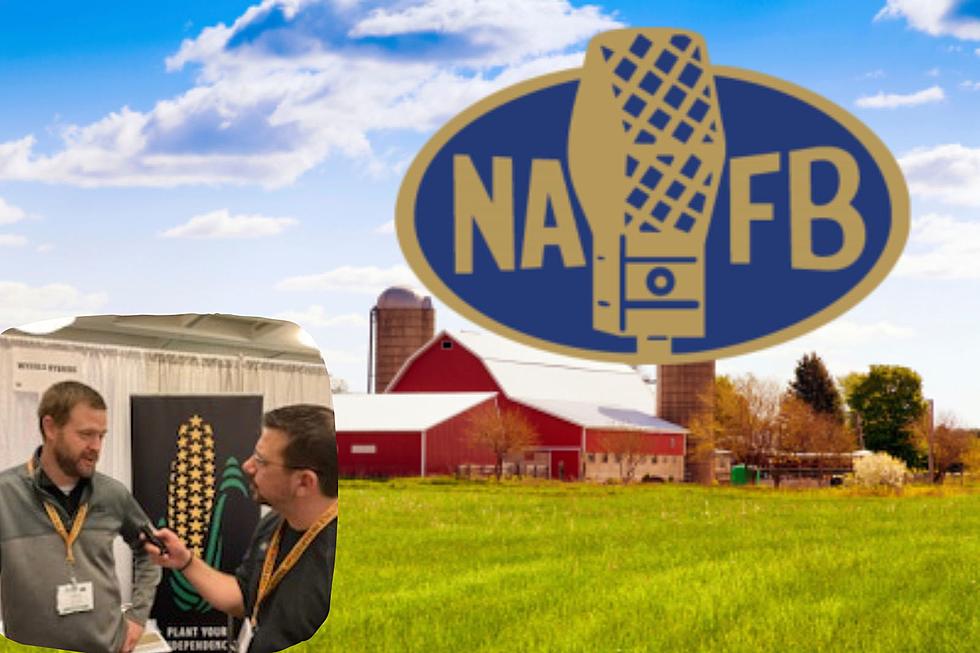 Wyffels Hybrids Talks Crop Management at NAFB 2023
Credit: NAFB/Andy Gott TSM
NAFB 2023 is a wrap and this year provided a chance to speak with some of the biggest names in the industry about all things ag.
In this interview, Agronomy Manager at Wyffels Hybrids, Jared Goplen speaks with me about the unique challenges that we saw in 2023, as well as what the outlook for next year's growing season looks like.
You can listen to the interview in its entirety in the audio clip below.
Story Source: Wyffels Hybrids Website