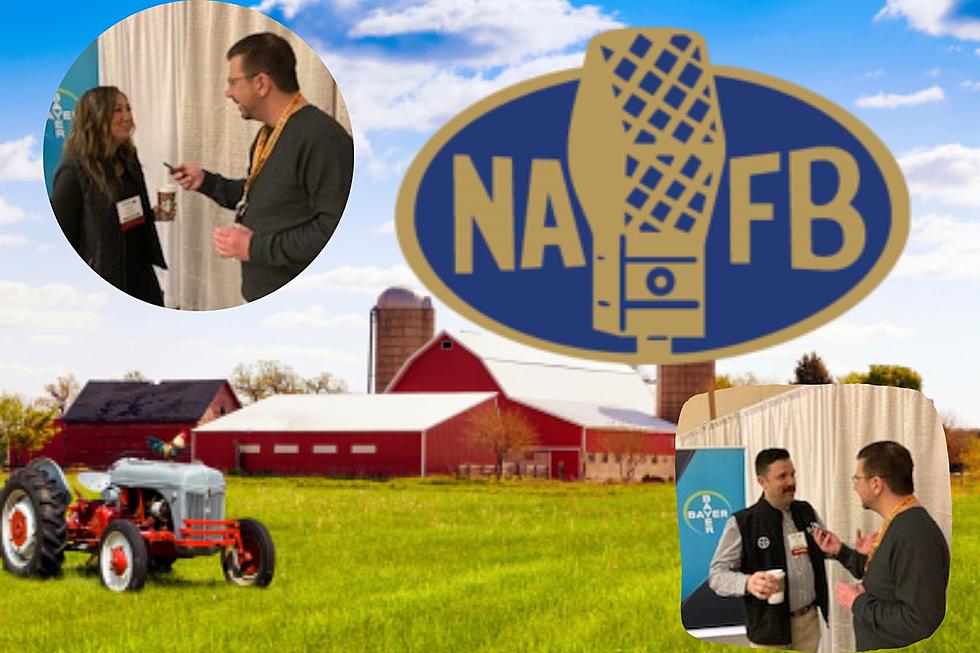 A Conversation with DeKalb/Asgrow at NAFB 2023 Convention
Credit: NAFB/Andy Gott TSM
NAFB 2023 is a wrap and this year provided a chance to speak with some of the biggest names in the industry about all things ag.
I was able to catch up with Jamie Horton, Brand Manager with DeKalb as we talked all things corn. Also, Clint Chaffer, Brand Manager with Asgrow gave the latest updates on Soybeans.
You can hear both interviews in the audio clips below:
To learn more about DeKalb/Asgrow, what products they provide, and to find a rep near you, check out the company's website.
Story Sources: DeKalb Asgrow Website
The Farmers' Museum in Cooperstown Still Amazes Me After 60 Years!
The Farmer's Museum in Cooperstown, NY is one of the top family destinations in the region. Thousands come her annually to enjoy a variety of live events and family adventures!
Gallery Credit: Chuck D'Imperio