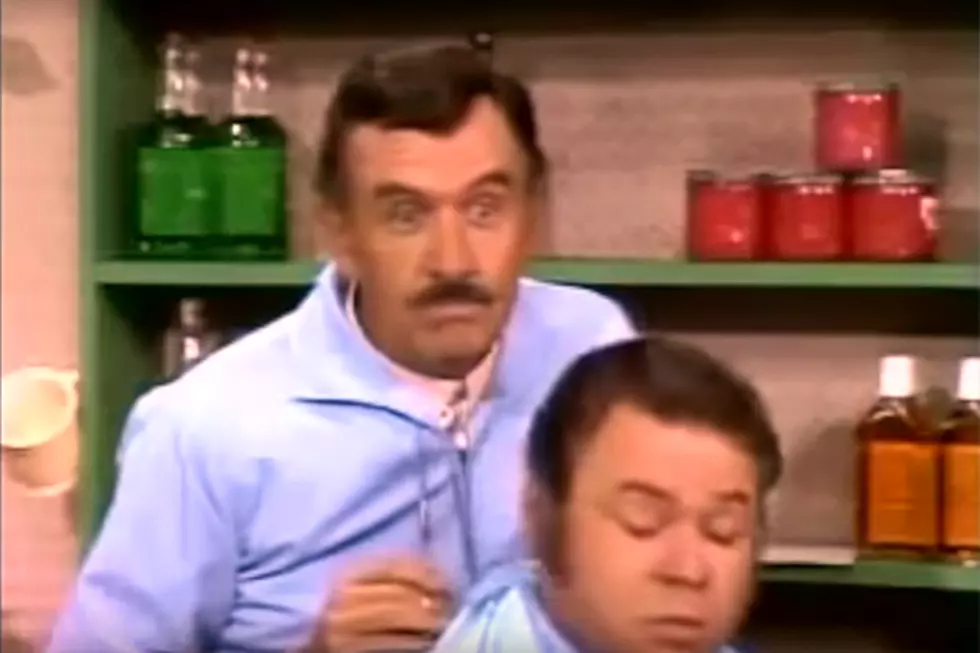 Whatever Happened to 'Hee Haw' Star Archie Campbell?
Hee Haw via YouTube
There are Country Music star's we all love that had hit after hit after hit.  Star's that seemed to forever top the country music chart's, from Hank Williams to Conway Twitty to George Strait and many more in between.
And then there are the country star's that will live forever in our heart's that never topped the charts.  Heck, some of them maybe never or barely ever put out a record that even made the music chart's at all!  But we loved 'em.  Yep, we sure did.
Archie did record singles and albums in the 1960's (remember 'The men In My Little Girl's Life?) but none of them became #1 hits or even Top Ten singles.  No, it wasn't the music for which we remember the great Archie Campbell most.
In 1969 Archie joined 'Hee Haw', not only as an 'on-air' talent, but as chief writer as well.  Many of the best remembered skits on the show, many which did not involve Archie, were written by him.
Perhaps best remembered were Archie's 'spoonerism's (The best known is likely 'Rindercella').  Don't know what a 'spoonerism' is?  Well, once you check out this great Archie video clip (featuring Baseball legend Dizzy Dean), you will.
So, whatever happened to one of Country Music's greatest talents, Archie Campbell?
Well, Archie, an avid golfer and artist who owned an art gallery in Knoxville, Tennessee, passed away due to a heart attack in 1987.
---