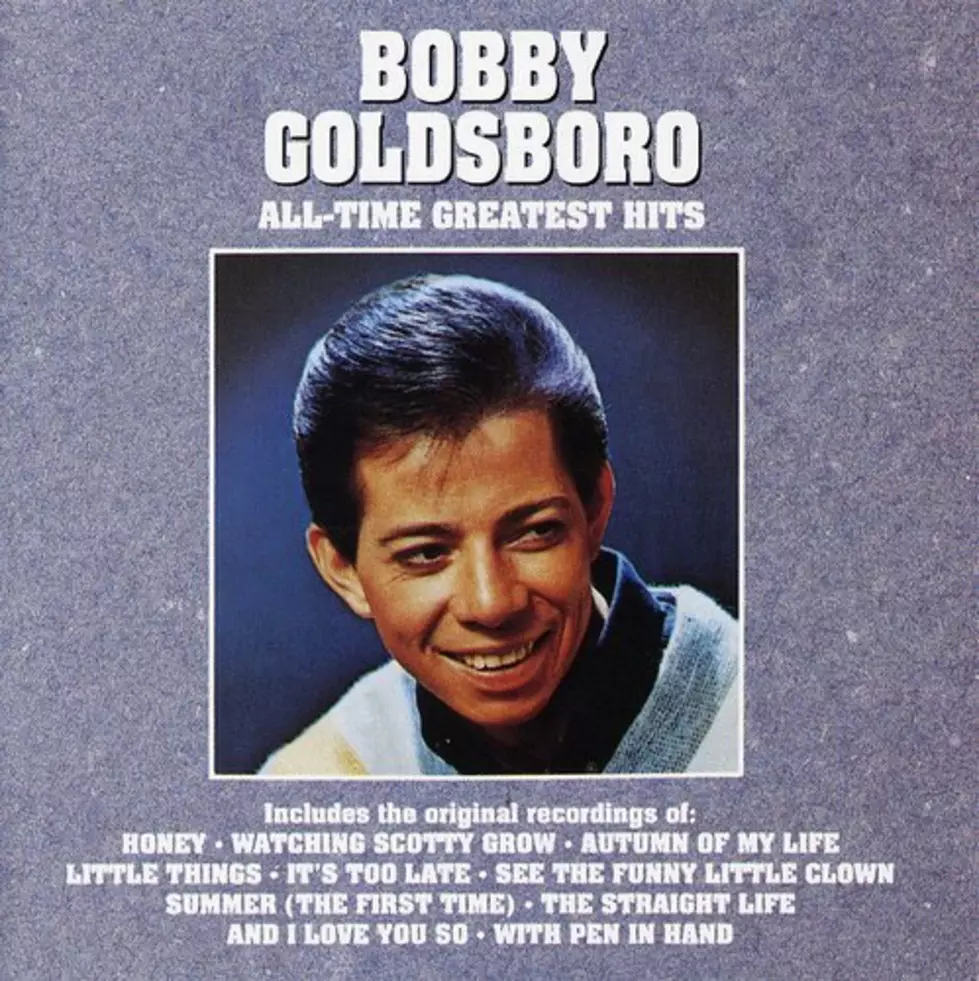 Whatever Happened To Bobby Goldsboro?
Album Cover via Amazon
If you go back to 1968 in music, well, the Rock and Roll fans will recall names like Jimi Hendrix, Janis Joplin, The Doors, and, of course, the Beatles.
But it didn't matter what kind of music you liked, you couldn't miss one song in particular. #1 Pop. #1 Rock. #1 Country. #1 Adult Contemporary. #1 everywhere!
A young man came out of Florida and dominated the music scene in 1968 with a song about a young wife who died. Everyone was singing along to 'Honey'. While Bobby Goldsboro was a very successful songwriter in his own right, 'Honey' was penned by songwriter Bobby Russell and recorded in one take.
Bobby had other hits, ones he sang and ones he wrote for other artists (perhaps most notably 'With Pen In Hand') and hosted a very successful television variety show from 1973-75.
So what's Bobby Goldsboro doing now? Well, at age 79, in addition to his continuing musical activities, Bobby sells his paintings at his website.
Enter your number to get our free mobile app
Five Words You Use That Make You Sound Dumb