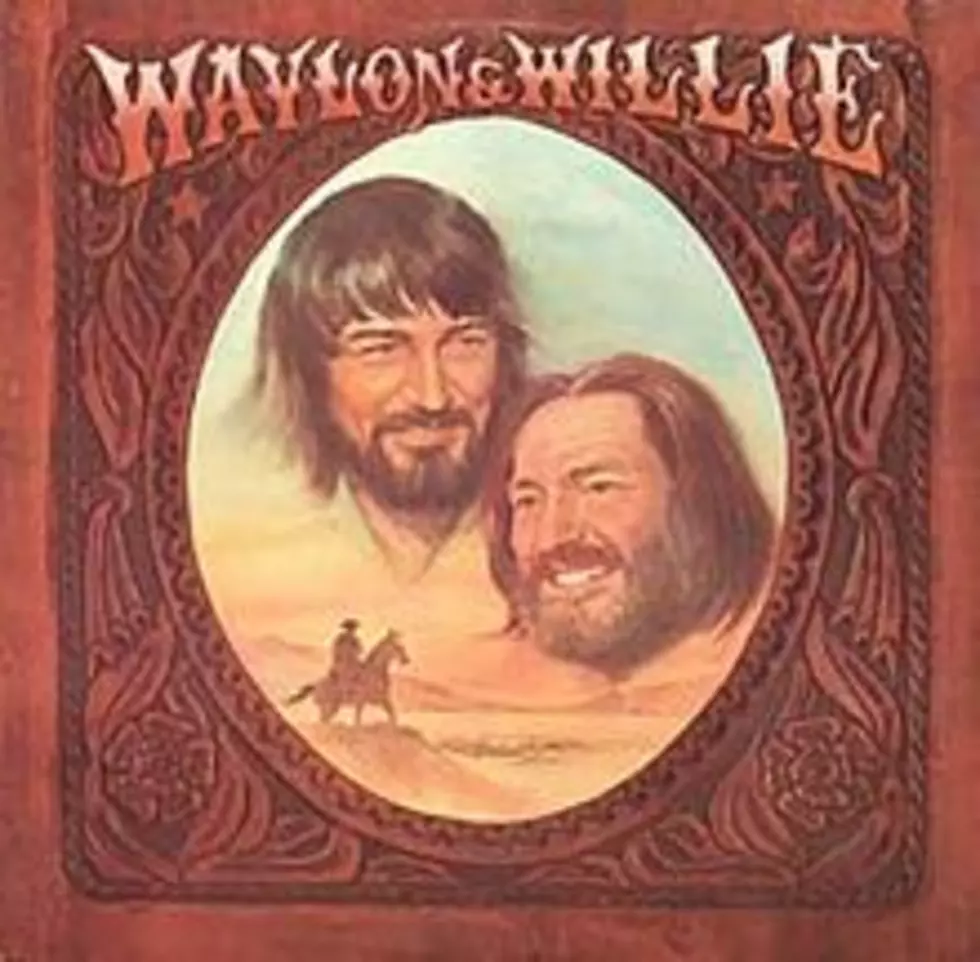 Waylon and Willie Changed Country Music Forever 42 years ago this week
RCA Victor
Waylon and Willie. Two words that go together like Peanut Butter and Jelly, Shoes and Socks, or Hammer and Nail. It's hard to think of one without the other, isn't it?
It was 42 years ago this week when the two teamed up to release what some consider to be one of the greatest country songs of all time, "Mammas Don't Let Your Babies Grow Up to Be Cowboys".
The song was originally written and recorded by singer/songwriter, Ed Bruce, who took it to number 15 on the Hot Country Singles charts. Another version, recorded by Chris LeDoux was released shortly thereafter. But it was the combination of Waylon and Willie that took the song into country music immortality. Not only did it hit number one on the country charts in 1978, but it also solidified "Hoss" and the "Redheaded Stranger" as one of the great duos of all time.
What do you think? Are Waylon and Willie the greatest duo of all time?
Enter your number to get our free mobile app