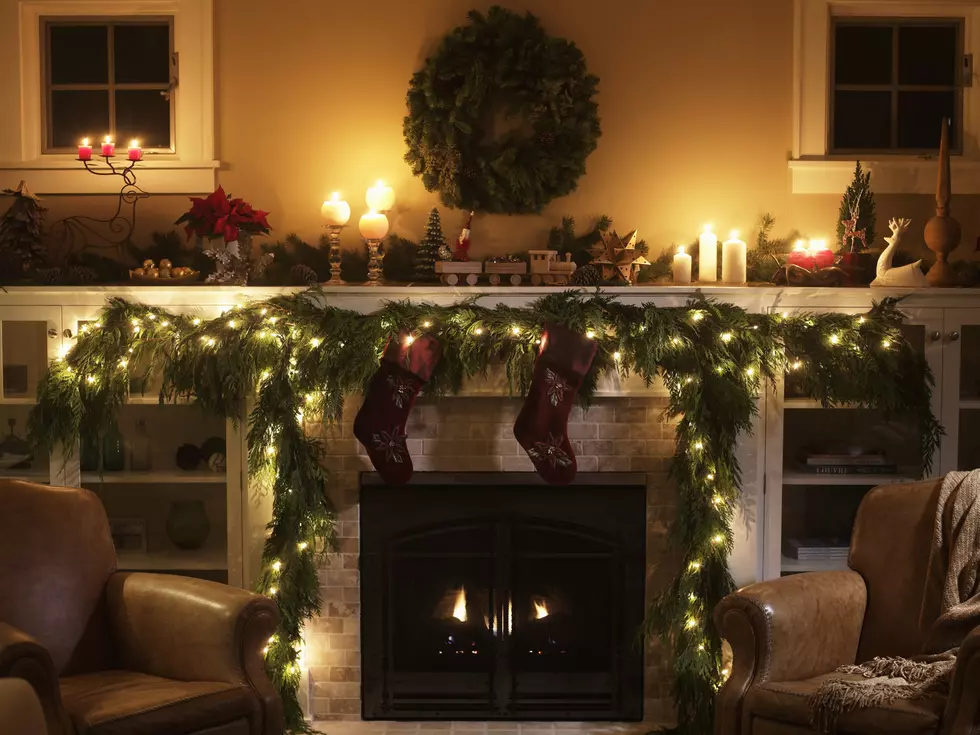 Merry Christmas from the Staff at KXRB
Getty Images
From all of the staff here at KXRB, we wish you and your family a very Merry Christmas.
Boy, a lot has sure changed since Christmas last year. I was scrolling through my Facebook feed and got one of those notifications letting me know what memories I had from Christmas past and it almost feels like a different life. Large Christmas parties, being surrounded by family members, traveling across the country; Christmas 2020 is very different.
Still, as with anything, if you look close enough, you can find the silver linings. For me, I'm eternally grateful for my family's health during this holiday season. Not all families can say that this time of year.
Another silver lining is the amount of giving that we've seen take place in the Sioux Empire before Christmas. People lending a hand to the local food banks. Other's have donated gifts or money to the Dakota News Now/Results Radio 'Wishin' Mission' Program. Still others in our area have helped out by picking up extra shifts at work so coworkers can spend a little extra time with their families this Christmas. Big or small, this time of year is about giving to others, and once again, we've seen our community step up in a big way this year.
A special Christmas shout-out to all of our health care heroes, those on the frontline, and essential workers this holiday season. The Sioux Empire and our nation as a whole owe you more than we could ever give.
Merry Christmas to all, and from the bottom of our hearts, thank you so much for your continued support of KXRB this year. We appreciate each and every one of you.
Enter your number to get our free mobile app
Falls Park Winter Wonderland 2020