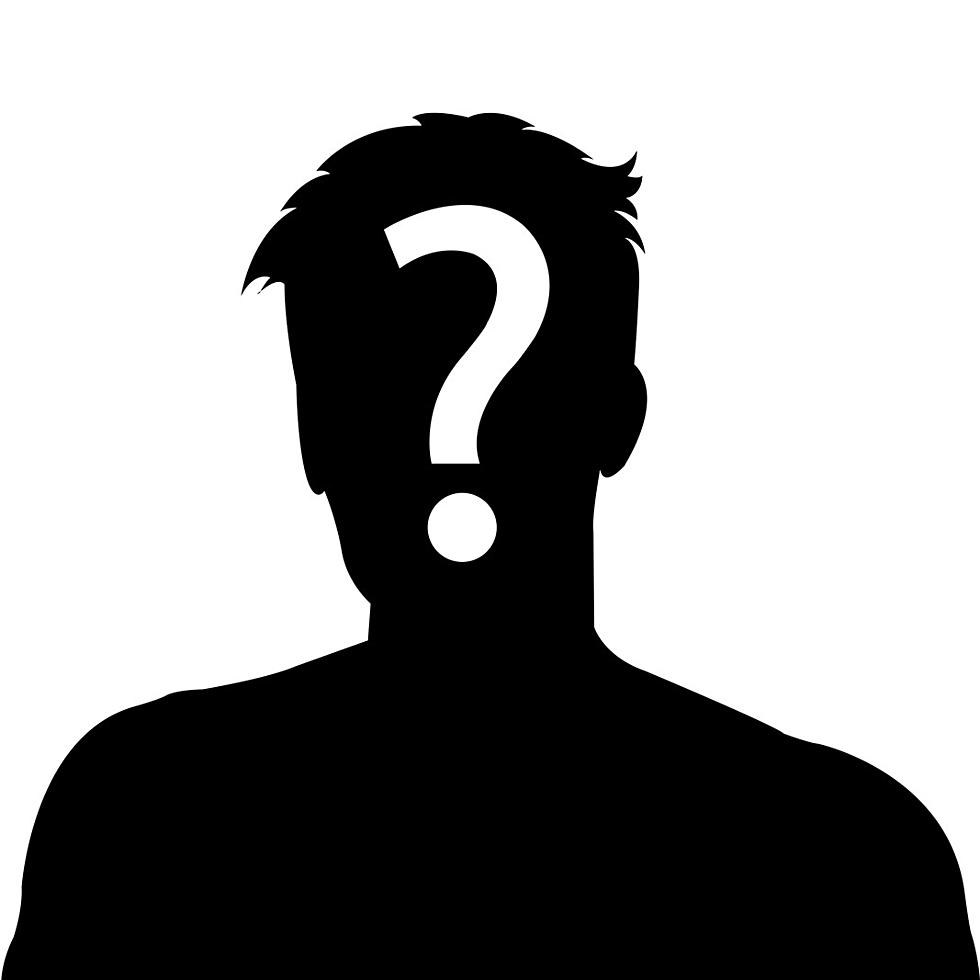 What Country Artist Had Five Number One Hits In 1974?
Kritchanut
If a country music artist can achieve a number one hit, he's had a very good year.
If that artist can top the chart twice in a year, well that might be considered a career year.
But when an artist can sit atop the country music chart five times in a year? Well, that's simply unheard of...not.
1974 was a year in Country Music that featured many artists that are now legends. There were Number One hit's by familiar names like Merle Haggard, Dolly Parton, Conway Twitty and Ronnie Milsap. All household country music names now.
The Possum, the Coal Miners Daughter, and ol' Waylon all had songs that sat perched at the top of the chart. But there was one guy that went to the top that year, that 12 month period that was 1974. And then he went to the top again. And again. And again. And then once more.
That artist was Charlie Rich.The Silver Fox had an incredible five number one hits that year. There was 'There Won't Be Anymore', 'A Very Special Love Song', 'I Don't See Me In Your Eyes Anymore', 'I Love My Friend' and 'She Called Me Baby'.
And did you notice?
What are perhaps Charlie's two most remembered songs aren't even on that list, 'Behind Closed Doors' and 'The Most Beautiful Girl'. Those two were Number One hits in 1973, so that wasn't too bad a year either.
Oh, and a final note: The feat was not unprecedented. Back in 1948 the legendary Eddy Arnold did the same thing, five chart toppers in a single year.
Wikipedia Contributed To This Article
See South Dakota's 'Dignity of Earth and Sky' Sculpture Up Close