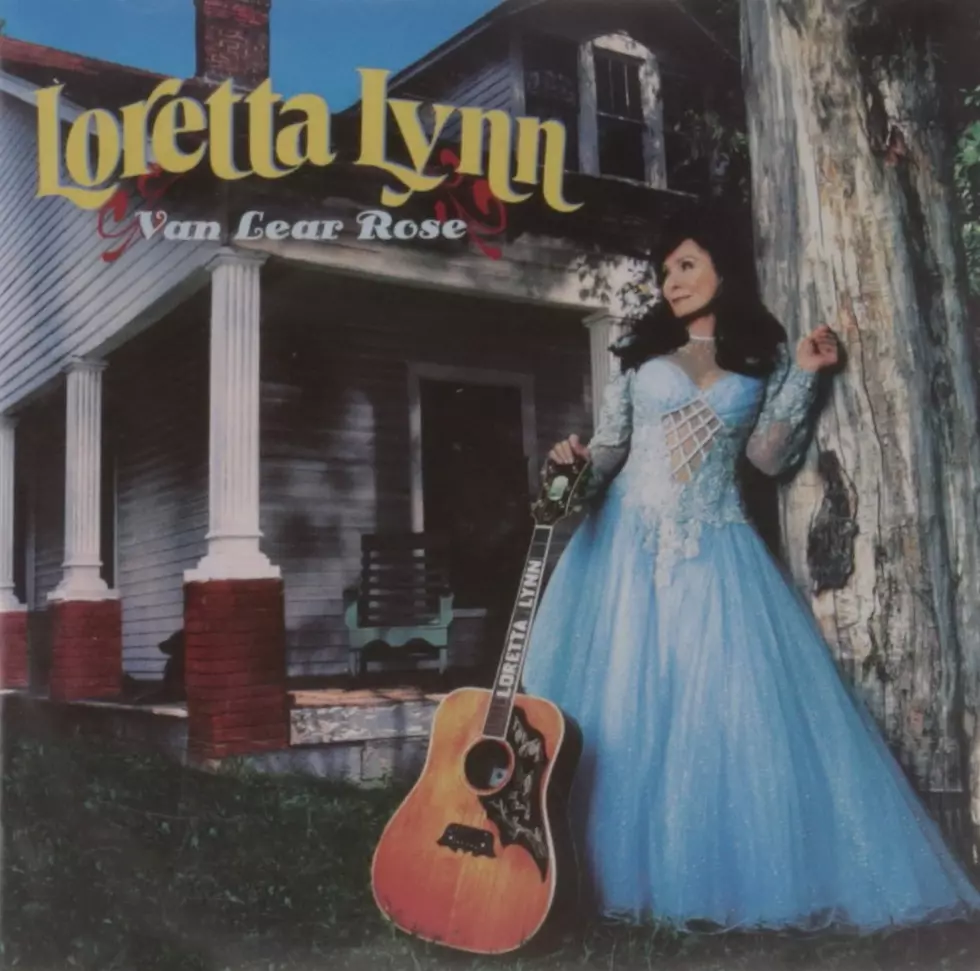 A Personal Appreciation Of Loretta Lynn
Amazon
I had my first on-the-air radio job in 1974 in Winner, South Dakota. A fresh wet-behind-the-ears 18 year old kid, I was playing music on the radio. I loved it then and I love it still.
By 1974, Loretta Lynn was one of the biggest stars in Country Music. In fact, the Academy Of Country Music named here the Artists of the Decade for the 1970's. Already becoming known as the 'Queen of Country Music', Loretta would go on to have well over 20 Number One Hit's in her legendary Country Music Hall of Fame career.
It was in March of 1980 that Loretta Lynn became known to millions of new fans when the movie 'Coal Miner's Daughter' hit theater's nationwide. Multiple Academy award nominations and awards followed and it became the biggest movie hit of the year. For many, Sissy Spacek WAS Loretta Lynn. And then investigated a little further and discovered the real deal, this lady from Butcher Holler.
I think, though, the single thing I admired most about Loretta was her plain, in-your-face, blunt honesty. Her songs, here hits, were...her. Whether it was about herself, her family or particularly about her husband 'Doolittle', she laid it bare, no holding back on the truth. Her truth.
If there were a Mt. Rushmore of Country Music, would Loretta Lynn's face be on that mountain? Well, at the very least, she would most certainly be in the conversation.
And I would add this:
If there were a Mt. Rushmore Country Music Telling It Like It Is, Loretta would be front and center.
Rest In Peace Loretta Lynn. And thank you for bringing so much happiness to so many people for so many years.