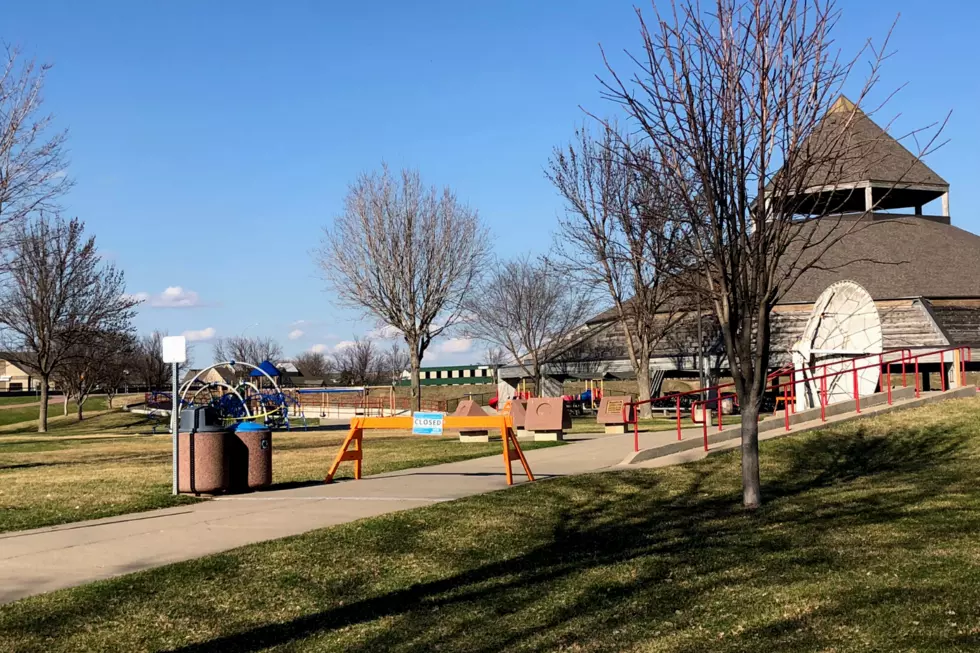 Sertoma Park In Sioux Falls Frozen In Time
Credit: Christine Manika (TSM)
Warmer weather finally started to enter the Sioux Empire this week and I took full advantage of these days.  I am an avid runner and my favorite workout is running for miles on the trails.  It just seems strange that the world has stopped, especially the parks where kids would spend hours playing with their friends.
Sioux Falls Parks Frozen In Time
Let us know how you're enjoying the beautiful weather around the Sioux Empire!  Happy trails!
Enter your number to get our free mobile app