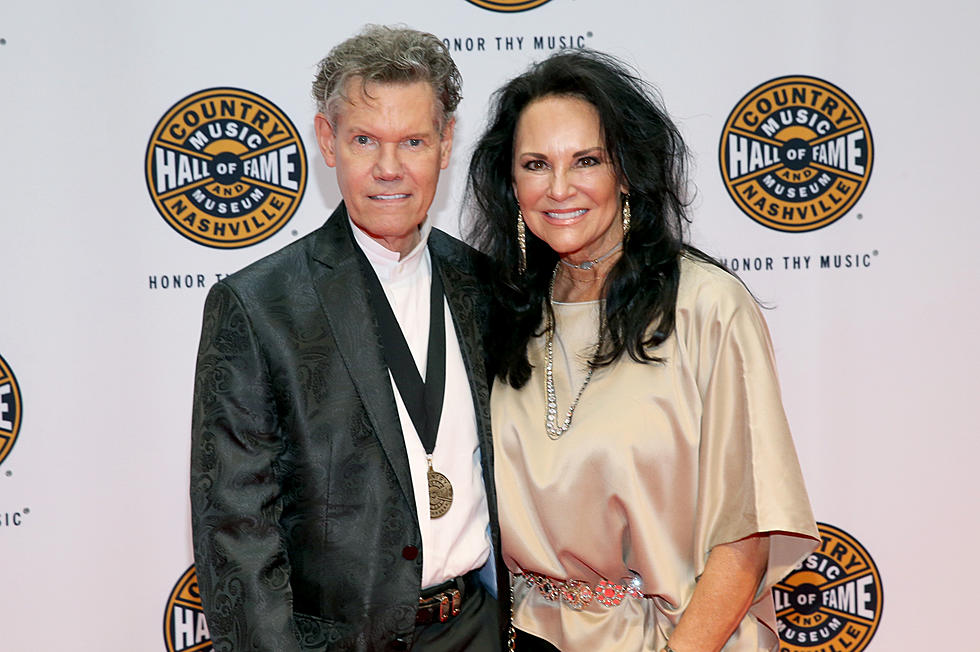 Randy Travis' Wife Asks Fans to Sign Petition Over Naked Arrest Video
Terry Wyatt, Getty Images
Randy Travis' wife turned to social media to ask for fans' help in blocking the release of his embarrassing arrest video from 2012.
Travis has seen a series of legal setbacks in his long battle to keep private the dashcam footage of an arrest for DWI, with a string of state courts in Texas ruling against his lawyers' arguments that the release of the footage constitutes a violation of medical privacy laws. His lawyers have argued that Travis is no longer able to speak to defend himself or explain what happened after suffering a stroke in 2013.
In a last-ditch effort to stop the release of the video, Mary Travis has joined Travis' manager, Tony Conway, and publicist Zach Farnum to issue a petition to "protest the Texas Attorney General's unfair threat," according to post at Change.org.
"The Texas Attorney General's Office is refusing to follow a state court order from Randy Travis' 2012 DUI case with threats to release the police dash cam video five years after the incident occurred, even though the case is still under appeal in the federal court system," the petition reads.
Travis' attorney, Martin J. Cirkiel, says, "We are merely asking the Attorneys representing the State of Texas follow the State Court Judge's Order to keep the video private, as the case is appealed through the federal system. They have refused to do so and threaten to release it this Friday by 5PM."
Nastiest Lawsuit in Country Music
The country legend was arrested on Aug. 7, 2012, in Tioga, Texas, when police responded to the scene of a one-car accident and found Travis drunk and incoherent. Travis also faced charges of retaliation and obstruction after he allegedly "verbally threatened" one of the responders. The singer struck a plea bargain in which he pleaded guilty to driving while intoxicated in exchange for dropping the retaliation and obstruction charges.
Travis was reportedly naked when he was arrested. The American Statesman in Austin reports Travis was not aware that he was naked and attempted to bless the officers who responded to the scene before praying for their deaths.
In 2017, A Texas Supreme Court judge let stand a 2016 ruling by the Austin-based 3rd Court of Appeals that ruled the dashboard camera video is a public record and must be released. That ruling would allow the release of Travis' arrest video redacted from the waist down.
In a lengthy Facebook post, Mary Travis urged fans to take action on the petition, which so far has received more than 2,000 of the 2,500 signatures it seeks.
"It is unfortunate that there are those out there that wish for bad things to happen to good people, and will go to any length to undermine them," she says, adding, "This is a case where the justice system has miserably failed and bowed down to ill-intended requests ... Randy has overcome so many obstacles; and, continues to have such a positive attitude--by God's grace. Thank you for your support!!"
5 Randy Travis Videos Worth Watching