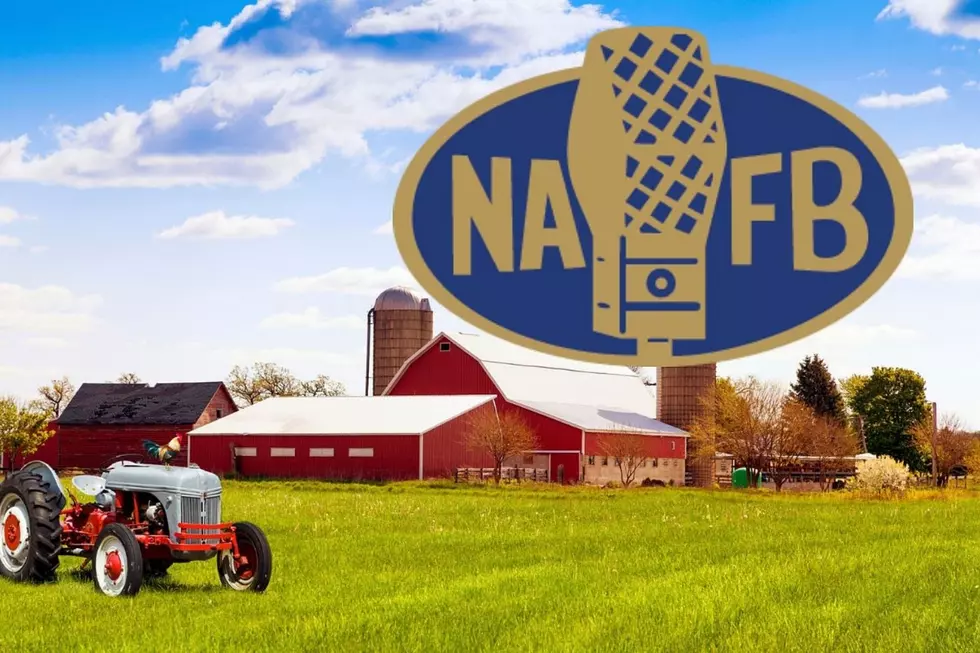 Poet VP Doug Berven Talks Biofuel Industry and E15
NAFB
It's been quite the year for the biofuel industry. Recently, Doug Berven, Vice President of Corporate Affairs at POET spoke to me at length during this year's virtual NAFB covention about what things were like at POET in 2020.
Doug has been with POET since 2003 and in his current role as Vice President of Corporate Affairs, Berven promotes the corporate objectives of POET, the importance of agriculture, and the benefits of biofuels domestically and internationally.
POET (a U.S. company that specializes in the creation of bioethanol) like most other company's has had to pivot in ways that would have seemed unlikely just one year ago. At the beginning of our interview Berven spoke about how when the country called for help early in the pandemic, POET answered the call. They began making hand sanitizer that was widely distributed to industries, and now the general public. Berven mentions how POET'S sanitizer is better for the environment, better for your skin, and has created a unique opportunity for his company.
Later in the interview, Berven went on to talk about E15(15% ethanol, 85% gasoline) and how POET is doing its part to get it into the U.S. marketplace. Doug goes on to explain that the higher blend will not change anything with cars, will provide a boost to the economy, and will ultimately be better for the environment.
To hear the full interview with Doug Berven click the audio clip below.
Enter your number to get our free mobile app
Why You Shouldn't Keep These Things in Your Bathroom