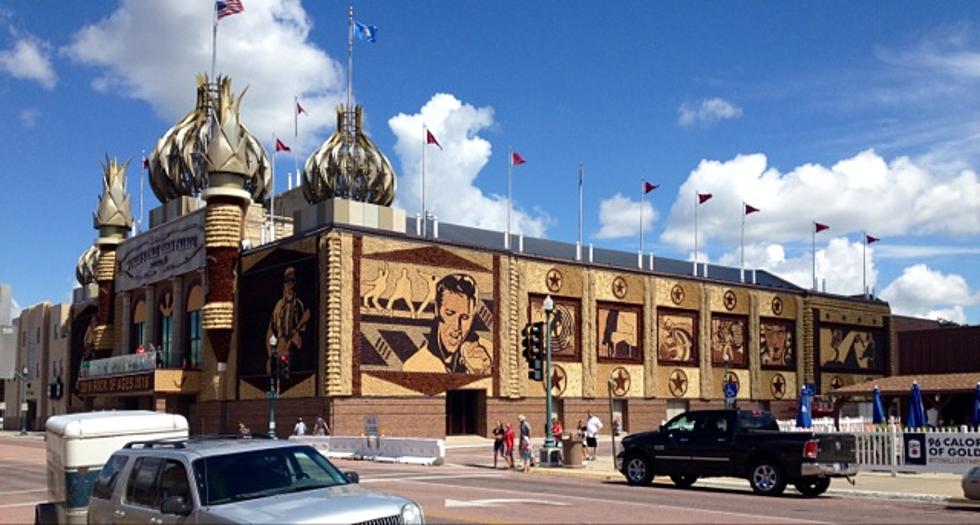 Corn Palace Makes List of Odd Roadside Attractions
Photo By Travis Jacobs
When you live in South Dakota, you don't find anything out of the ordinary about the Corn Palace in Mitchell. For the past 96 years, it's always been there. Most of us don't know a world without it.
We sometimes forget that a building covered in decorative corn is unusual to the rest of the world.
The Corn Palace is one of the headliners of South Dakota's impressive lineup of odd and not-so-odd (Mount Rushmore?) roadside attractions.
Joining the Corn Palace on the odd list:
What's the weirdest roadside attraction you've ever seen?
Let us know on our Facebook page...