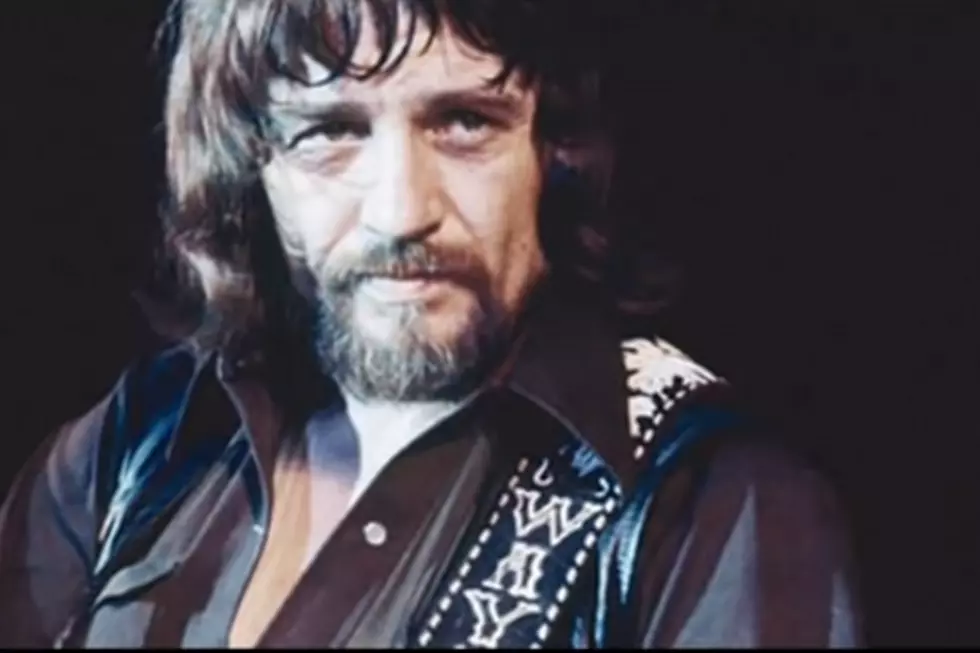 Whatever Happened to Country Legend Waylon Jennings?
YouTube Image
Millions of people were first introduced to Waylon Jennings in the 1970's.
Long hair.  Rowdy looking.  A Raw Country sound that was unique and his own.  He was a leader of the 'Outlaw Movement' in Country Music.  He must be something new.
But of course, the real fans of Country Music knew better.
It's well documented that Waylon Jennings was with Buddy Holly on that fateful final tour and that he gave up his seat on the tragically ill fated final flight to The Big Bopper.  Years later (many years later) Waylon would say he felt guilt about that everyday of his life.
Country fans were well aware of Waylon Jennings throughout the decade of the 1960's, because Waylon released his first solo album in 1964 and attained several Top 10 Country hits.
But it was, indeed, the 1970's that saw Waylon Jennings become 'Ol' Waylon', and along with people like Willie Nelson (and several others) spearheaded what became known as the 'Outlaw Movement'.
Basically giving the proverbial finger to the Nashville Establishment, Waylon began recording music 'his way', a way that was different than most country songs.  A risk?  Perhaps, but one that certainly paid off.
The 1970's gave Waylon (and us) great classic's like 'I'm A Ramblin' Man', 'Are You Sure Hank Done It This Way', and the biggest Country Music hit of 1977 'Luckenbach Texas'.
Waylon Jennings was a part of the first million selling album in Country Music history 'The Outlaws' (along with Willie Nelson, Tompall Glaser and Waylon's wife Jessi Colter).  And the hits, the sound, the talent continued through the 1980's, into the 1990's and beyond.  Waylon Jennings and his fellow 'Outlaw's' had changed the face of Country Music.
So, whatever happened to Waylon Jennings?
Well, Waylon didn't just live the Outlaw image on stage, he lived it in his life as well.  He finally gave up Cocaine in 1984 and in 1988 stopped his 6-pack-a-day cigarette habit.  His lifestyle caught up with him.
Waylon's diabetes became severe in 2000, and following the amputation of a leg, the man we lovingly called 'Ol Waylon passed away in 2002 at the age of 64.
But his legacy remains.  Waylon made it OK for hippies and rednecks, bikers and nerds to get together, crank it up loud and listen to the storytelling of 'Ol Waylon.
9 Driving Laws in South Dakota that Might Surprise You, Some You Didn't Know Existed
There are some things you can do on South Dakota roads that you may have once thought illegal but aren't. Like, can you ride in the back of a pickup, or drive barefoot in South Dakota?
Here are a few to ponder: