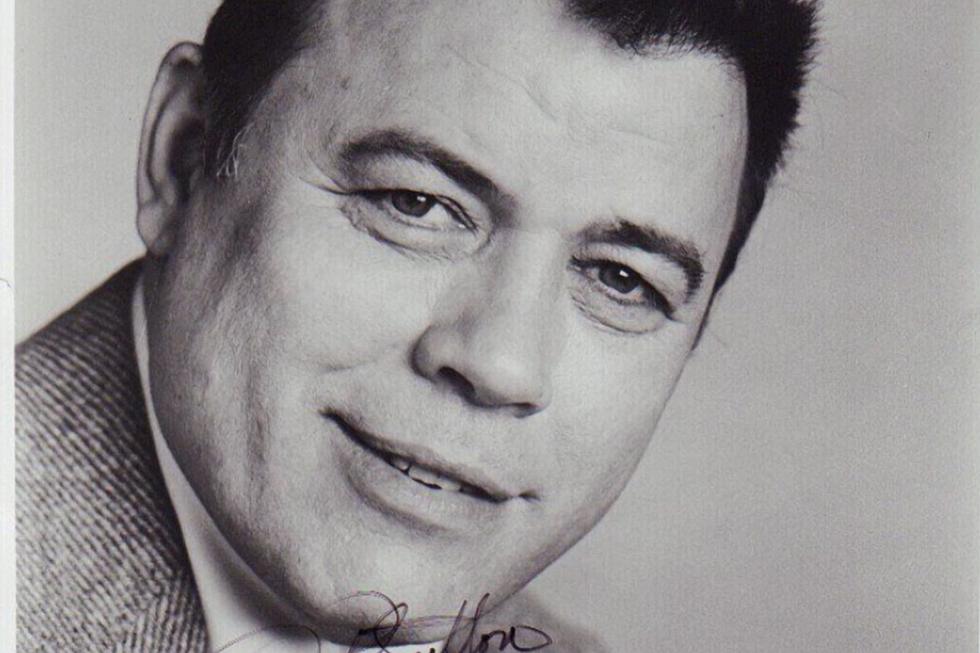 Whatever Happened To Sergeant Carter 'Frank Sutton'? In Real Life He Was A Sergeant
LandumC goes there via YoutTube
One of my favorite shows on TV when I was a kid was Gomer Pyle U.S.M.C.. And I have it on DVD today in my collection.
Jim Nabors of course starred as Gomer, but the show would have never been what it was without Frank Sutton playing Sergeant Vince Carter.
Sutton was an only child and his father died when he was fourteen. He spent the remaining years growing up alone with his mother in Clarksville, Tennessee where he was born.
Sutton developed an interest in acting, playing his first role at age nine, and also starred in the drama club at East Nashville High School during his attendance. He later said, "The first time I walked out on a stage, I had a warm feeling. I knew then I wanted to be an actor."
In 1941, Sutton graduated from East Nashville High School, and returned to Clarksville to become a radio announcer. He enlisted in the United States Army during World War II, and served in the South Pacific, taking part in fourteen assault landings.
Honorably Discharged as a sergeant, he began acting on stage. Throughout the 1950s, Sutton played small roles in television shows.
Sutton's breakthrough role was on 'Gomer Pyle, U.S.M.C.', a 1964 episode of The Andy Griffith Show, in which he played the cynical and easily exasperated Sergeant Carter opposite Jim Nabors' character Gomer Pyle.
This episode led to a spin-off television series of the same name, where Sutton continued the role for five seasons, until the show ended its run in 1969.
So whatever happened to him? His life ended all too soon.
On June 28, 1974, while preparing for a performance of the comedy Luv at the Beverly Barn Dinner Playhouse in Shreveport, Louisiana, Sutton died of a heart attack at the age of 50. He is buried in his hometown of Clarksville.
Source: Wikipedia