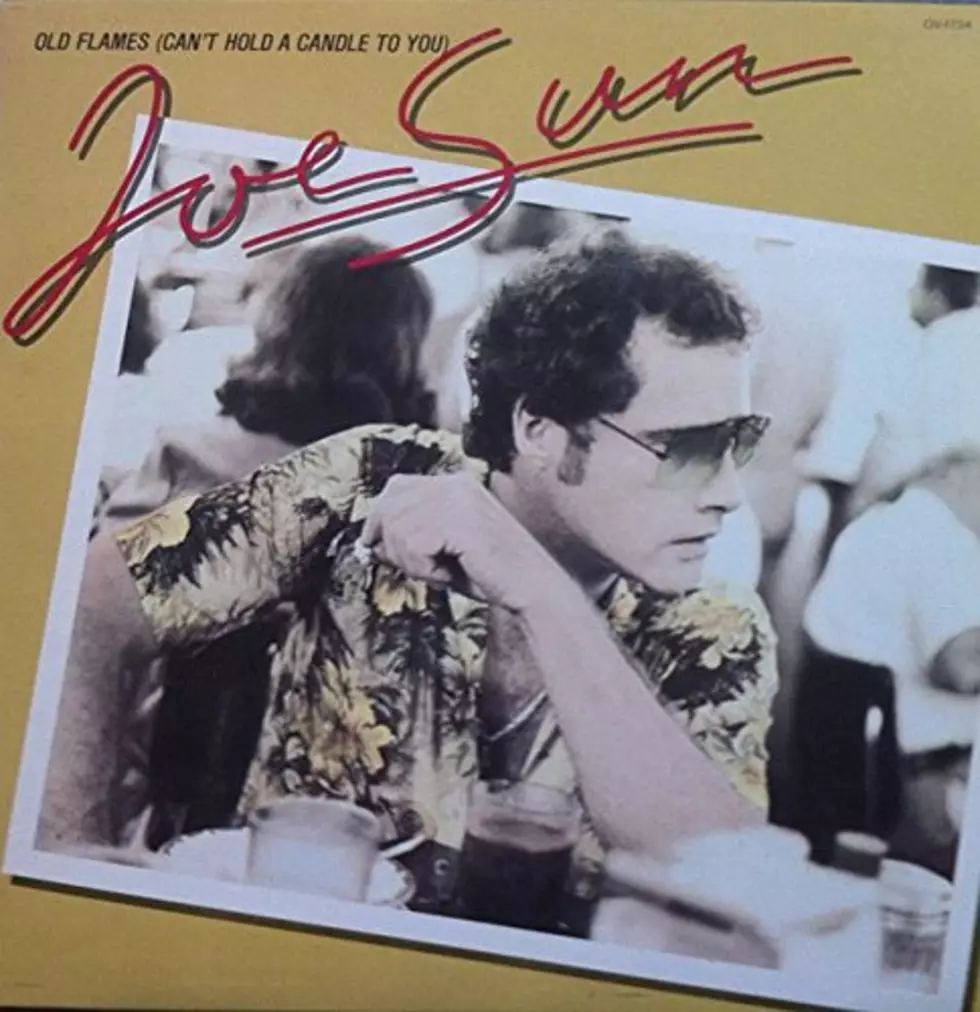 He Had A Huge Hit In 1978. Whatever Happened To Joe Sun?
via Amazon
Let's jump into the Time Machine. Whoosh! As if by magic it's 1978.
In fact, it's May of 1978 and there's a new record called  'Old Flames (Can't Hold A Candle To You). The song has a kind of Country/Soul flavor to it, different than just about anything else that is being released in Country Music. We all love it and it becomes a nationwide country hit.
Joe was born just down the road a piece from here in Rochester Minnesota. After college and the Air Force, Joe made his way to Nashville in 1972. After 'Old Flames' hit, his record label, Ovation, closed down and Joe signed with a new label. But Joe isn't able to repeat the success of that great hit single.
But that doesn't mean he wasn't been busy. He released some 15 albums and played in the United States and Europe. Sadly Joe passed away October 25th of 2019 in Florida at the age of 76.
But wait, there's more. 'Old Flames (Can't Hold A Candle To You)' made another trip up the hit singles chart just two years later. Dolly Parton had a Number One hit with the song in 1980.
Enter your number to get our free mobile app