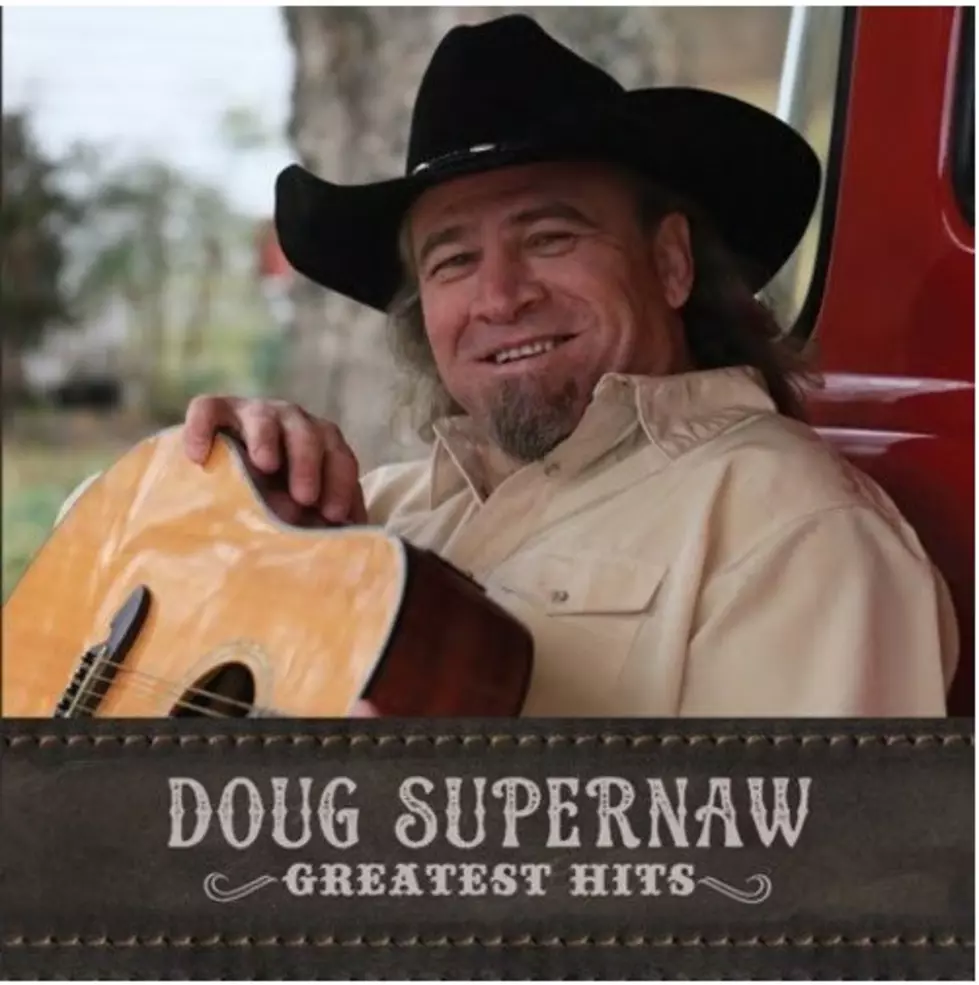 Whatever Happened To 90's Country Star Doug Supernaw?
Amazon
1993 was one great year in Country Music.
All the stars had huge hits in '93. Names like Garth Brooks, Alan Jackson, Clint Black, Dwight Yoakam, Tracy Lawrence, Randy Travis. They were all crankin' out the hits that have now become classics.
Titles like 'Ain't Goin' Down Til The Sun Comes Up', 'Ain't That Lonely Yet', 'Chattahoochee', ' God Blessed Texas' and so many more
And then there was a song, a huge hit, by a new guy. A guy that most of us were unfamiliar with. His name was Doug Supernaw and the song we all came to love topped the charts in '93. It was called 'I Don't Call Him Daddy'.
A native Texan, Doug was born in Bryan and raised in Inwood Forest. And when he heard George Jones and Gene Watson, he was hooked.
Doug attended college on a golf scholarship, but country music was his true calling. He played in local bands and made the move to Nashville in 1987, finding work as a session songwriter.
It was in that magical year of '93 that Doug released his debut album Red And Rio Grande, the album that gave us his chart topper 'I Don't Call Him Daddy'.
Doug had four Top Twenty hits in the 90's, with 'I Don't Call Him Daddy' his lone Number One.
It was after that first album's release that Doug ran into a series of injuries.
He suffered a broken neck while surfing and after recovering he was involved in a head-on car accident. He was also hospitalized after suffering a near fatal case of food poisoning.
He released more albums in the 1990's but was never able to replicate the singles success of 'I Don't Call Him Daddy'. Doug continued his music career, returned to Texas and local venues.
In was in 2019 that Doug announced that he had been diagnosed with stage IV lung and bladder cancer. He passed away on November 13, 2020.
He was just 60 years old.
Wikipedia Contributed To This Article
7 Famous Athletes from South Dakota
South Dakota
may have a small population, but our state's contributions to sports have been pretty big.
People born in the 605 have gone on to be in the NFL, Major League Baseball, the NBA, WWE, WNBA, and in the Olympics.
Meet seven of the most famous:
.