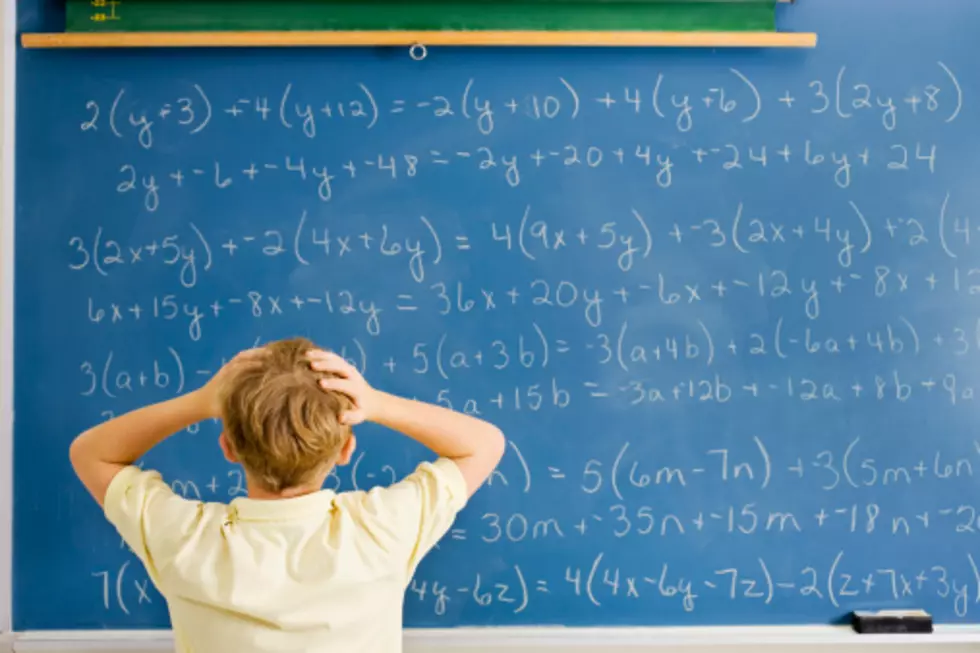 Traveling Math Exhibition in Sioux Falls
Fuse/Thinkstock
If you didn't pay attention in math class as a kid now is your chance to redeem yourself.
This looks real cool, with 18 interactive stations.
With Math Moves! you can test your skills on ratio, proportion, fractions, geometry, and more in a physical, cooperative and memorable way.
The exhibition is only now through September 4th.
---