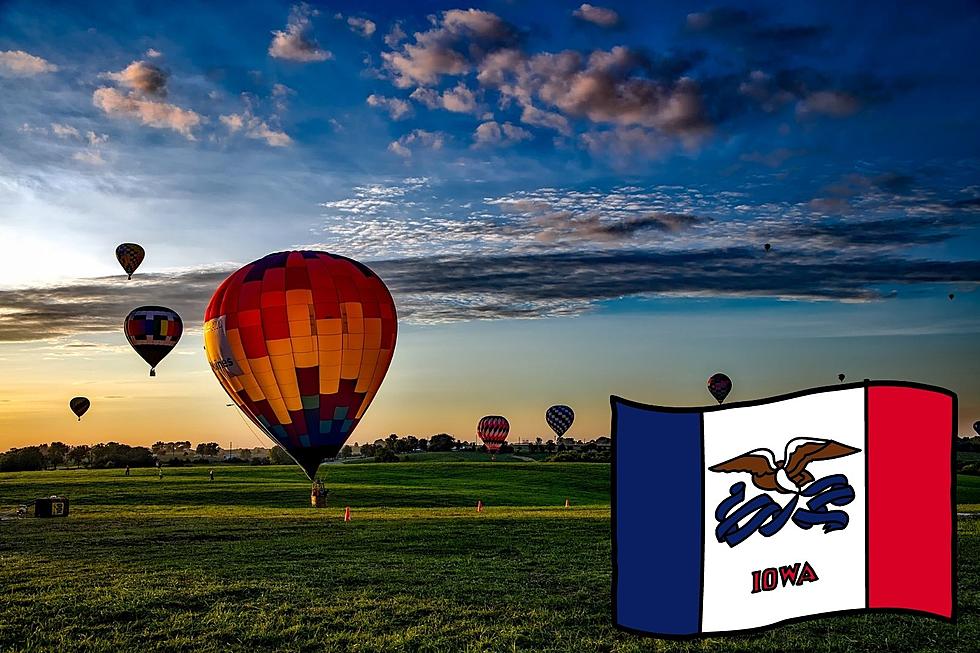 The Top 10 Most Peaceful Towns in all of Iowa
Credit: Canva
Drive any direction in the Hawkeye State and you'll likely find unique and picturesque places that residents call "home". Many of these places have their own distinct personalities and culture that separates them from the rest of the state.
Sometimes, all we want is a little peace and quiet, and Only in Your State recently released its list of the most peaceful places in all of Iowa. While some of these towns are widely known for their allure, others fly under the radar.
The Top 10 Most Peaceful Towns in All of Iowa
So, where is the most peaceful town in Iowa? That would be the small town of Emmetsburg, located in the northwest part of the state.
What makes Emmetsburg such a great place to call home? Here's what Only in Your State has to say:
Emmetsburg is home to Five Island Lake and has a population of 3,904 people. Pair the lake with a beautiful and historic downtown and a self-described relaxed atmosphere and family oriented lifestyle, you know this town is the kind of place where you can live a laid-back, peaceful kind of life.

-Only in Your State Iowa Website
Here's the full list of the top 10 most peaceful towns in Iowa, according to Only in Your State:
Emmetsburg
Bonaparte
Mount Vernon
Grundy Center
Winterset
Le Claire
Lakeview
Decorah
Shenandoah
Elkader
To see the full article and reach about each of Iowa's most peaceful towns, check out the list from Only In Your State Iowa.
Story Source: Only in Your State Iowa Website
The Sunken Iowa Steamboat