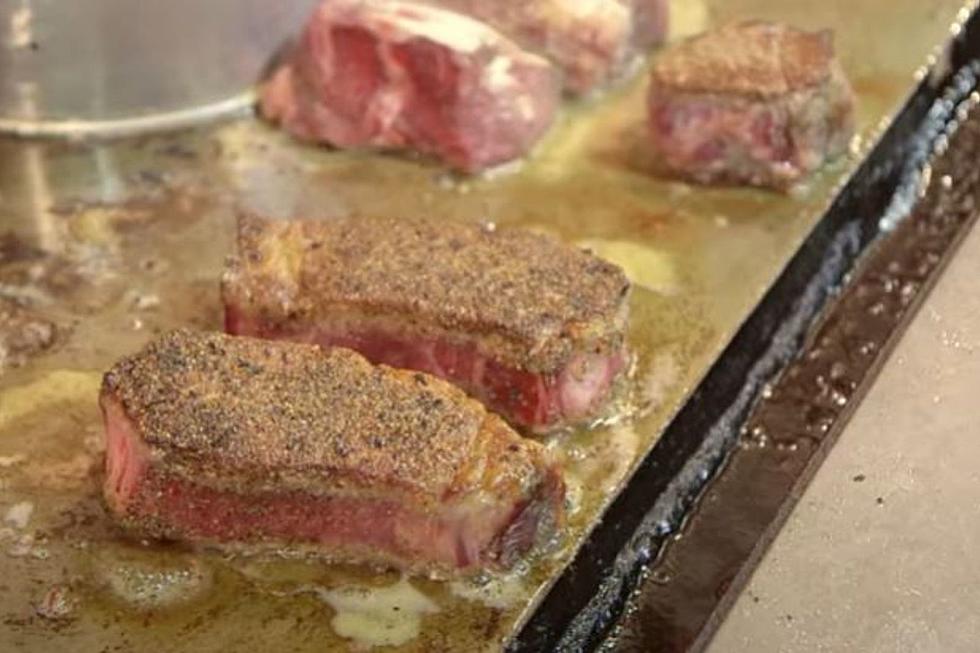 The Best Steakhouse Around is Just a Short Drive… To Iowa
Credit: James Beard Foundation
Attention all steak lovers: If you haven't been to this wonderful eatery, it's worth the short drive to experience it.
The Best Steakhouse Around
TRENDING FROM RESULTS-TOWNSQUARE SIOUX FALLS:
Tour of the 2022 Downtown Sioux Falls Burger Battle
If you've never participated in the Downtown Burger Battle, this is how it works:
Review the participating restaurants and their burgers
Make sure you check their schedule and hours before you go
Go to one of the restaurants
Eat the burger
Use the DTSF Digital Passport to vote and rate the burger
Repeat 26 more times
And you could win prizes
And you help one downtown restaurant win the Burger Battle and reign supreme for one whole year!
Voting criteria consist of patty, creativity, toppings, bun, and customer service.
Sioux Falls Top Ten Restaurants
Sioux Falls
has no shortage of amazing restaurants. There's a little something for everything here, but the question is, which are the best?
Well, according to
Trip Advisor
, these are the top ten eateries in the city of Sioux Falls. Is your favorite spot on the list? Take a look.