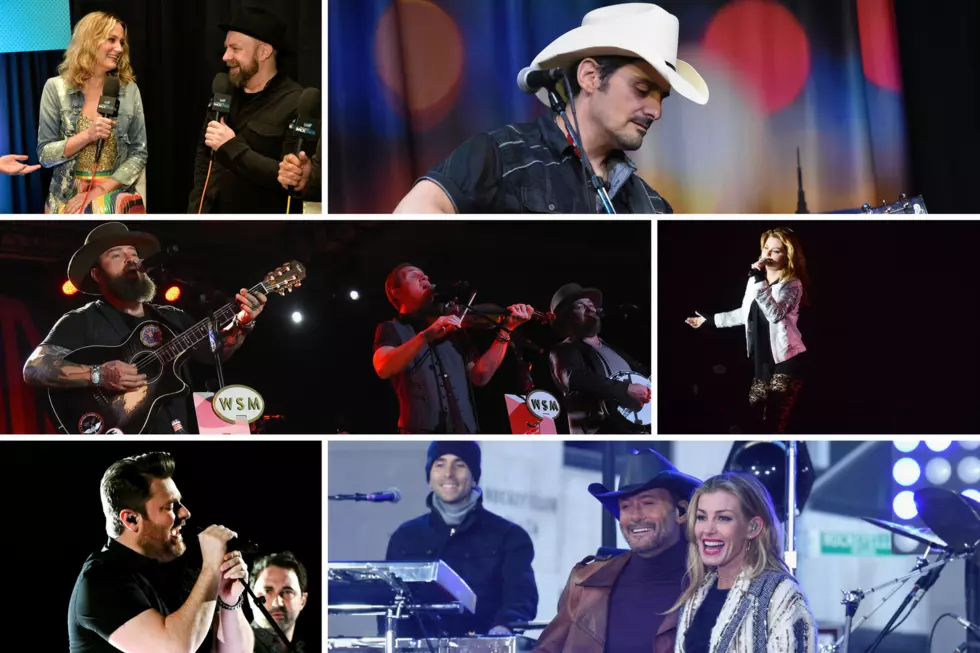 Sioux Falls Is Jacked up for Visit from Brad Paisley and Others
Getty Images
In a very unscientific poll of visitors to the KXRB Facebook page, it appears that Brad Paisley catches most of the attention for touring acts coming to Sioux Falls.
There is likely the immediacy of Brad Paisley coming to town Friday night that could skew the results. That's understandable.
Of course the diversity of opinion was good to see. There are a lot of artists who have yet to perform at the Denny Sanford Premier Center.
Seeing multiple answers to the question is good too.
To close the gap a little further, how about the reasons for wanting to see Brad, Tim and Faith, Sugarland, Chris Young, Shania or the Zac Brown Band?
We care what you think! Because we have the place (the Premiere Center) for stars to showcase their talents and people willing to buy tickets to see it happen.
The next question is: Who is coming next that you would like to see? Let's hear from you with no suggestion too great or small.
---