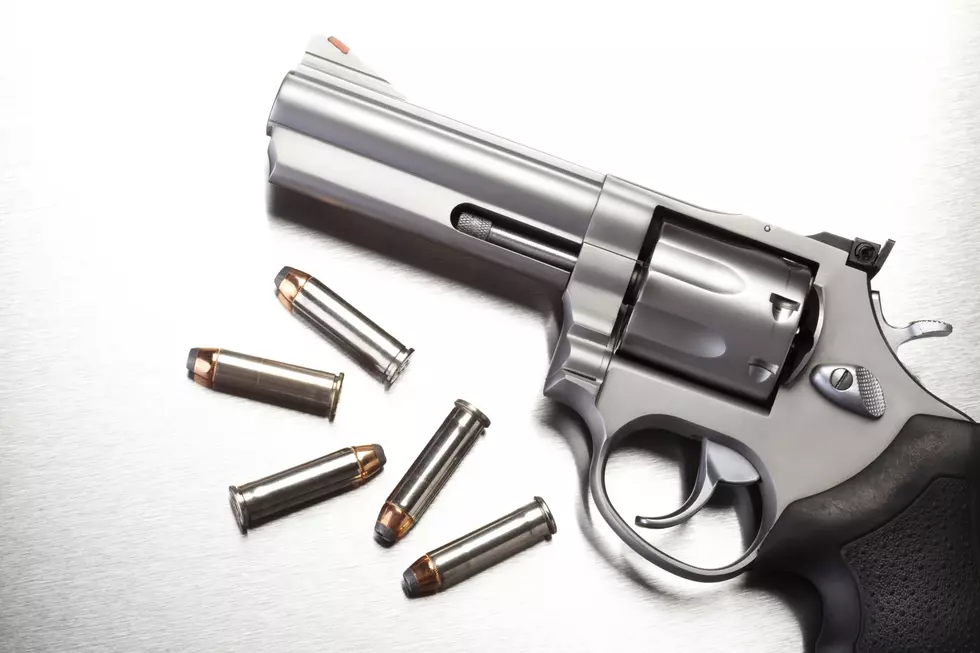 Rapid City Man Charged in Shooting Death of Keystone Resident
Sascha Burkard/ThinkStock
Police say they have made an arrest in connection with a fatal shooting in Keystone, South Dakota.
According to a release from the Pennington County Sheriff's Office, Maxton Pfeiffer, 18, of Rapid City was arrested Thursday (June 14) and charged with first degree manslaughter.
He is accused of shooting Ty Scott, 19, of Keystone, who died of a single gunshot wound Wednesday evening. (June 13)
Authorities responded to a home in the 400 block of 1st Street in Keystone South Dakota just after 8:00 PM and found Scott dead.
The sheriff's office says this is an ongoing investigation to determine the facts surrounding the death.  A motive or the circumstances surrounding the death have not been released.  Authorities did not reveal if the suspect and victim knew each other or if they were related.
The case has been referred to the Pennington County States Attorney's Office. Detectives from the Rapid City Police Department and Investigators from the Pennington County Sheriff's Office are handling the investigation.
Keystone is a small community, which welcomes tourists visiting Mount Rushmore with assorted shops and attractions.
---