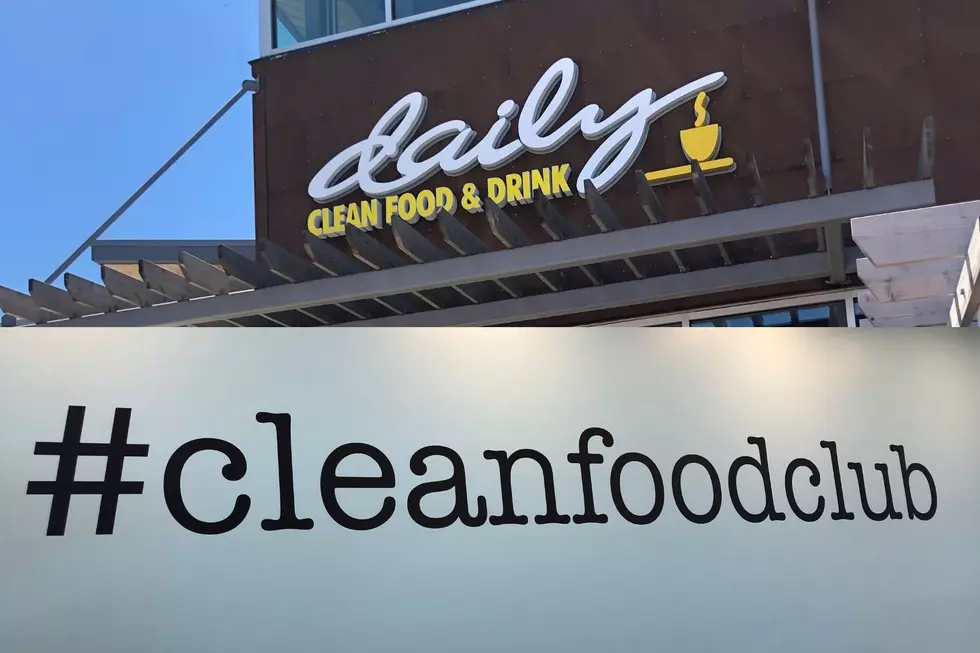 Hometown Tuesday: Daily Clean Food & Drink
Christine Manika (TSM)
There's no time like the present to kick-start a healthy lifestyle.
Exercising on a weekly basis is only half the battle.  Eating nutritious foods for your body is the other true ingredient necessary for a fit, active lifestyle.
So where can you find healthy food around the Sioux Empire to support your new healthy habits?  Head on over to Daily Clean Food & Drink!
Located on South Western Avenue in Sioux Falls, Daily Clean Food & Drink is exactly what the establishment says it is, clean food and healthy drinks. According to its website, this food is prepared to encourage a healthy lifestyle.  "We prepare our food and drinks fresh, using local, organic ingredients whenever possible. We believe that what goes in our food and where it comes from matters to the environment, our community, and to your health," explains Daily Clean Food & Drink.
Not only are these meals and drinks nutritious options for your body, but they are also super yummy!
In fact, she is the one who introduced me to this local eatery.   Daily Clean Food & Drink has anything and everything healthy from smoothies to Power Bowls full of greens and delicious fruit. Daily Clean Food & Drink even recently caught the attention of the Food Network's, Guy Fieri.
Be on the lookout to see local Sioux Falls establishments, like Daily Clean Food & Drink on Guy's television show, Diners, Drive-Ins, and Dives!
Enter your number to get our free mobile app
Sioux Falls Murals