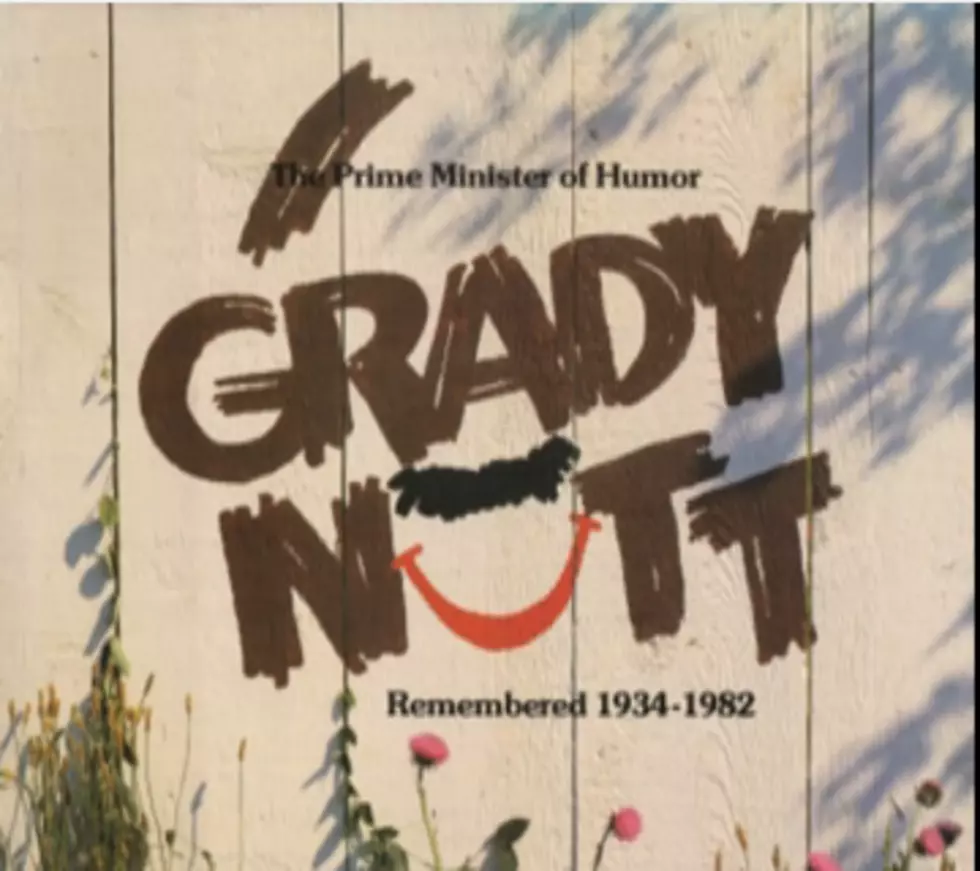 Whatever Happened To Grady Nutt?
via GospellManWFLQ Youtube
We were 'Hee Haw' watchers every week. My parents wouldn't miss it, so us 2 boys didn't either. I remember thinking, at first, this was corny. And it was! That's why we loved it, whether 10 years old or 90 years old, 'Hee Haw' would always give you a laugh and a great country song from the biggest star's in the world. And then Grady Nutt would come on and give his 'slice of life' tale.
As I recall, Grady wasn't on as much as most of the others. But he left an impression that lasts to this day.
So first of all, was Reverend Gray Nutt really a minister?? Yes! In fact, he was a licensed minister by the age of, ready for this, 13! He was a Baptist minister in Texas churches, moved to Louisville, Kentucky and in addition to ministering at churches, he also had speaking engagements where he blended in that humor he became famous for along with his Christian message.
Before long he was a semi regular on the Mike Douglas Show (Remember that show? I sure do!) and then went on to 'Hee Haw' where millions of us country fan's discovered him. And fell in love with his gentle humor.
To give you an example, listen here as Grady decides that minister's need cuss words, too!
So whatever happened to our favorite 'Hee Haw' preacher, the reverend Grady Nutt?
It was on November 23, 1982 that Grady boarded a charter plane following a speaking engagement in Cullman, Alabama. The plane crashed shortly after takeoff, killing Grady, the pilot and co-pilot. Although the cause of the crash was undetermined, weather was cited as a contributing fact.
Grady Nutt was just 48 years old.