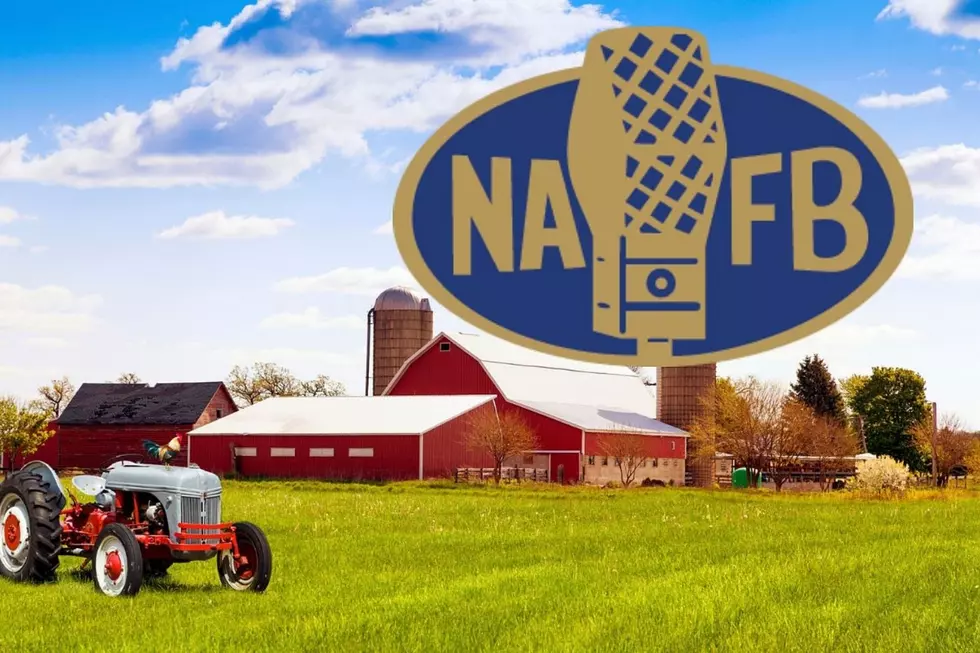 BASF Talks Agronomy and New Products
NAFB
This year's National Association of Farm Broadcasting (NAFB) conference was virtual and we were lucky enough to have a conversation with the title sponsor of the virtual platform, BASF.
Marc Hoobler is the U.S. Soybean Agronomy lead for BASF. responsible for soybean variety development including product evaluation, advancement, and selection for Credenz® and Xitavo™. He also leads the commercial team of seed agronomists who provide technical support to sales.
In this interview, Marc spoke to us about the new Xitavo soybean seed brand for the Enlist E3™ trait platform and when it will be launching. He also spoke on the importance of choosing the best seed varieties in addition to the trait platform.
You can hear the full interview with Marc Hoobler in the audio clip below.
Enter your number to get our free mobile app
CHECK THEM OUT: 100 years of Christmas toys, gifts and fads