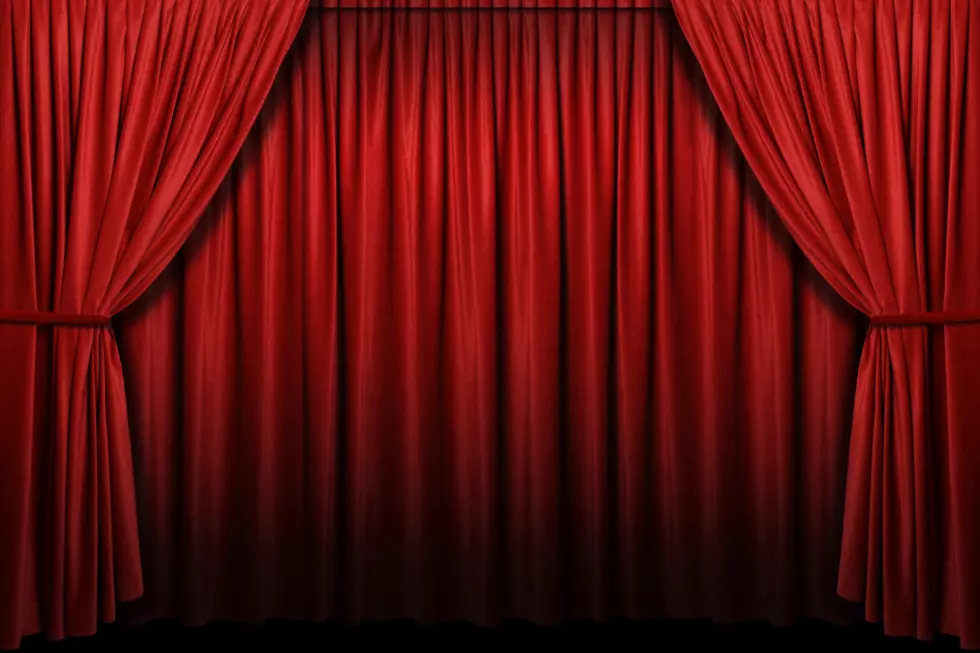 $1,000 To Watch Hallmark Christmas Movies? Sign Me Up!
Credit: Gino Santa Maria/ ThinkStock
What's the perfect way to spend a cold, wintery night?  How about indoors watching Hallmark Christmas movies?!  Even better?  What about earning $1,000 for watching 24 Hallmark Christmas movies?!
The internet service provider, CenturyLink will pay anyone $1,000 to watch 24 Hallmark Christmas Movies in 12 days.  CenturyLink states on their website:
"We're looking for a lover of all things Christmas, G-Rated romcoms, and too-close-to-home family dramas to watch 24 Hallmark Christmas movies in 12 days. If you think that's you, we'll give you $1,000 to critique a lineup of festive guilty pleasures. The best part? We don't care where you do it. Watch it from the couch or stay under the covers and stream from bed. (Just don't spill any spoilers.)"
This sounds all too good to be true.  However, there are some rules to follow:
You don't like Christmas-you love it.
You must be 18-years or older and a U.S. resident to apply.
You have to use social media (Instagram, Twitter, Facebook) to document all your movie-watching and share with your followers.  You must use the following hashtags: #CountdowntoChristmas and #HallmarkDreamJob
Visit CenturyLink to complete out an application.  This Christmas film fest frenzy must be finished by December 25th!  Happy movie-watching!