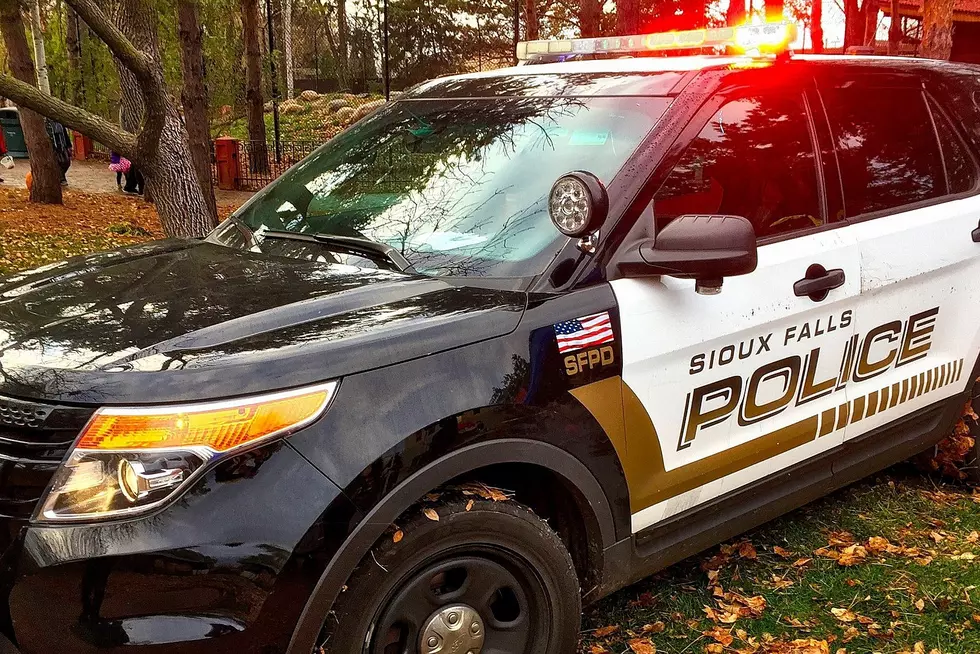 Wrong Car: Man Chases Down Driver, Looked Like His Stolen Car
Ben Davis/Results Radio
A case of mistaken identity resulted in two men being arrested as they followed what they believed to be their stolen vehicle. It started with a man calling Police for help near 10th and Minnesota on Tuesday (October 30) just before midnight. The man said two people in a white car were following him, tried to get him to pull over and had smashed out his back window with an unknown object near 10th and Duluth and tried to remove him from the car.
The victim was instructed to drive to the public safety building at 6th and Minnesota with the two people chasing him following behind.
The victim was driving a red vehicle with dealer plates while two suspects thought they had found their stolen 2004 red Mazda 3 sport and were following the thief.
Two people were arrested.  Lino Obur, 38 from Sioux Falls, was charged with 2nd-degree robbery and intentional damage to property for the broken window. Khadija Wali, 47, from Sioux Falls was charged with 2nd-degree robbery.
No injuries were reported.