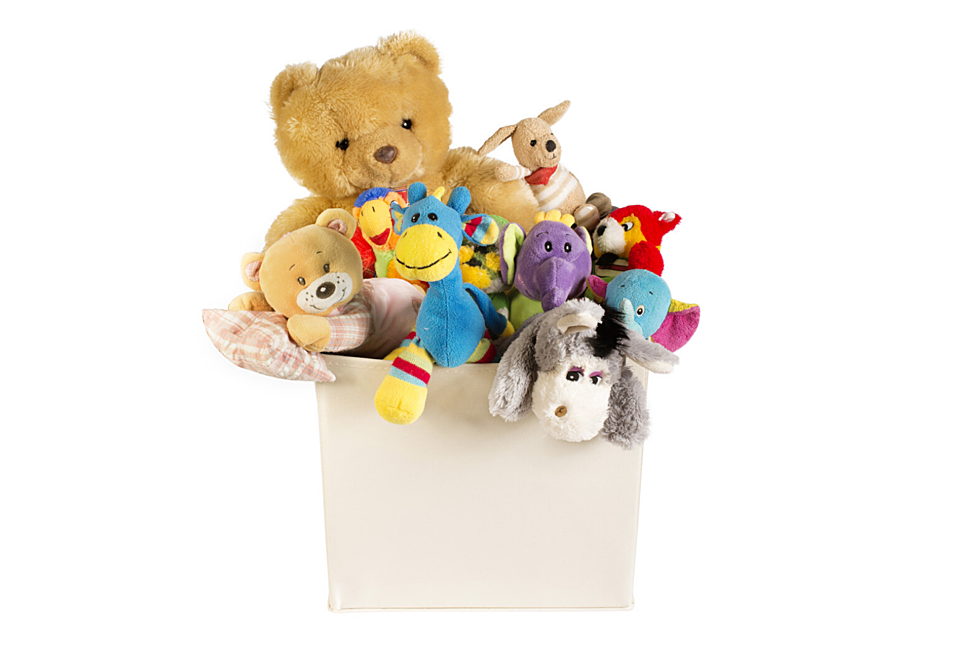 What Was Your Favorite Toy Growing Up?
Credit: Noraluca013
Children's eyes always light up when they encounter the toy aisle in a department store. Growing up, I'm sure you had a vast collection of toys in your toy chest, but what was your favorite toy?
During the Morning Show, "The Mess" and I thought it would be fun to see what toys our audience members coveted when they were kids.  Their answers included:
"My stuffed animal dog that I named Puppy! He went everywhere with me. I still have him today!"

 

"Farm toys that I received as payment for sweeping out the tractor dealerships in Salem. I swept the shops on Saturday night and traded that for farm toys."

 
"My favorite toys were all my Tonka toys.  I moved a lot of dirt with them and now I'm operating the real heavy equipment.  A dream come true.  I also still have all my tonka toys."
See the complete list of popular toys from TIME Magazine here!