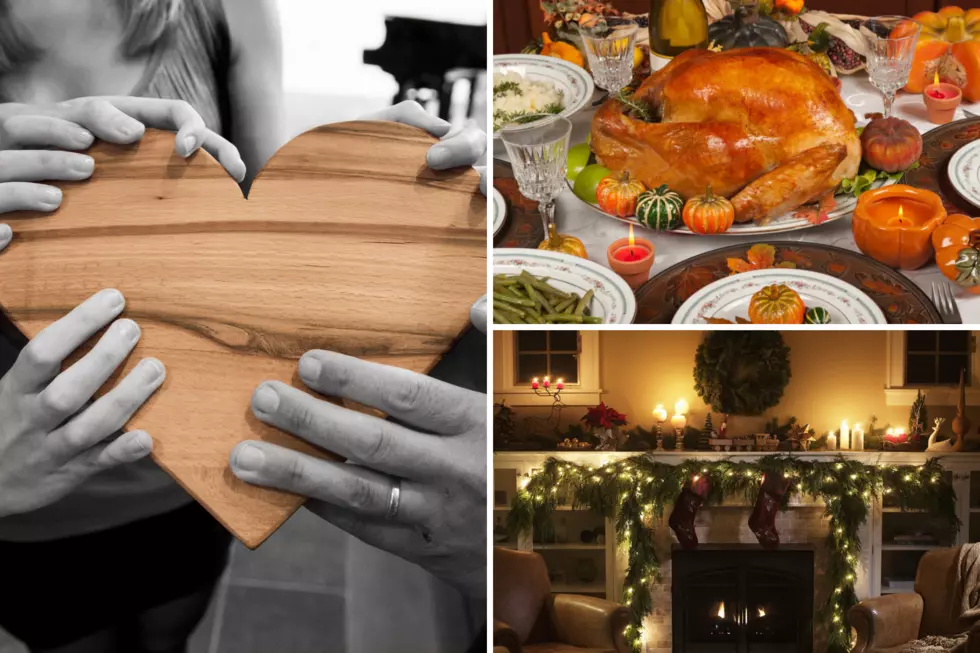 Weekly Opportunities to Change Lives at Helpline Center
TSM Media Center, Getty Images and Canva
Changing people's lives really does happen one hour, one conversation, one kind gesture, at a time. It's the connection to your fellow humans that makes all the difference, and that is what the Helpline Center is all about
There are so many volunteer opportunities year-round, that give you the chance to let your love light shine!
These are but a few areas where your time and talents are needed:
To boost your holiday spirits, help others! There are so many more ways to give of yourself with assistance from the Helpline Center.
---