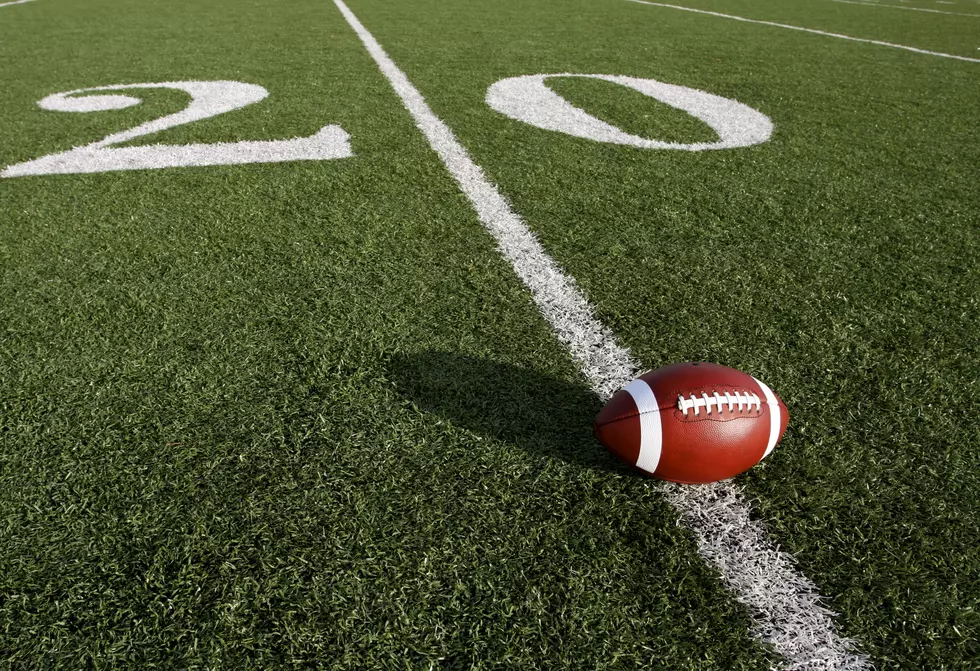 USF, Augustana and SDSU Win on Saturday, While USD Stays Winless
David Lee/ThinkStock
All four local DII and DI football programs were in action on Saturday and three of them came away with a victory.
SDSU, Augustana and USF all won their home games on Saturday, while USD lost their second consecutive road contest keeping them winless to start the season.
USF had the most dominating performance, with a 34-0 victory over Minot State and they improved to 2-0.
Augustana struggled at times against a solid Bemidji State but was able to pull off a gritty win 30-29 and also improved to 2-0.
After last week's loss to Iowa, SDSU rebounded with a 24-22 win over UC Davis and improved to 1-1.
USD has a brutal schedule to start the season and fell to 0-2 with their 24-7 loss on the road against Montana.
All four teams will be back in action next Saturday and hopefully they can all pick up wins next week.
---