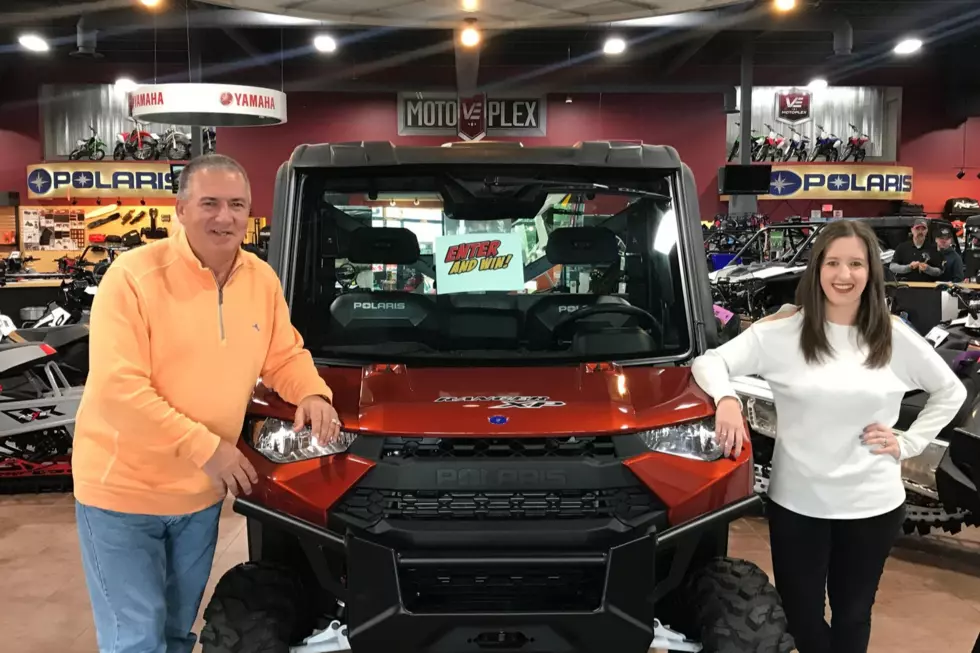 The KXRB 50th Anniversary Sweepstakes Details
Taneil Johnson-TSM
You can win cash and a $25,000 2020 Ranger XP 1000 Northstar Edition UTV from Vern Eide Motoplex!
Here at Real Country variety 100.1 and 1140 AM KXRB we're celebrating our 50th Anniversary, but check this out, all the gifts are going to you.
We're playing the 'Name That Tune' game weekdays at 6:50 AM, 9:50 AM, 3:50 PM and 5:50 PM. Simply be the first person to identify the song we're playing and instantly win $50 in cash, a KXRB 50th Anniversary Collector's Cap and automatically qualify for the Grand Prize...a 2020 Ranger XP 1000 UTV!
On Saturday, November 9th we will give away the UTV, along with a runner up prrize of $1,000 and other great prizes!
Listen to play 'Name That Tune' to win. Good Luck!