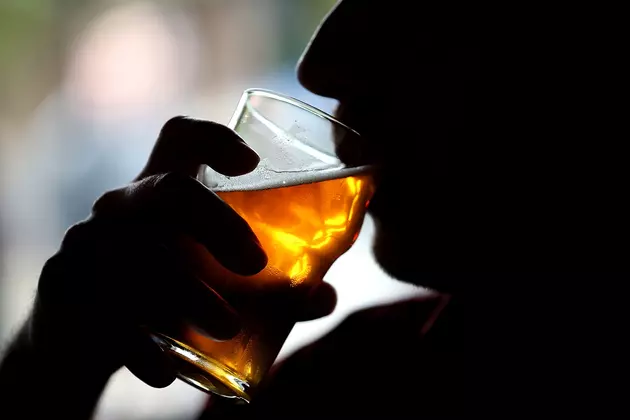 Survey: Three Sioux Falls Joints Sold Booze to Underage Customer
Justin Sullivan, Getty Images
Alcohol compliance checks are a routine way of making sure Sioux Falls businesses operate within the rules. The latest sweep caused police to take notice.
During the course of the last couple years when Sioux Falls Police would conduct saturation patrols, many times the report would come back clean or with a single offender. The last round on Wednesday netted three violations among 29 establishments.
The general area of the survey was in northwest Sioux Falls with the Casey's General Store at 1705 W. Burnside Street, the Gas Barrel at 2500 W. Madison Street and the Pilot Travel Center at 5201 N. Granite Lane sold to an underage customer.
Police officer Aaron Benson recognizes the need for vigilance.
"I think three (failures) is three more than what we'd like to see. There's been some times (previously) when everyone has complied. It is concerning. We don't like to see that at all."
The next step will be a mandatory court appearance for the clerk that sold alcohol illegally. Businesses also carry the risk of fines and a loss of their alcohol license for the offense.
---