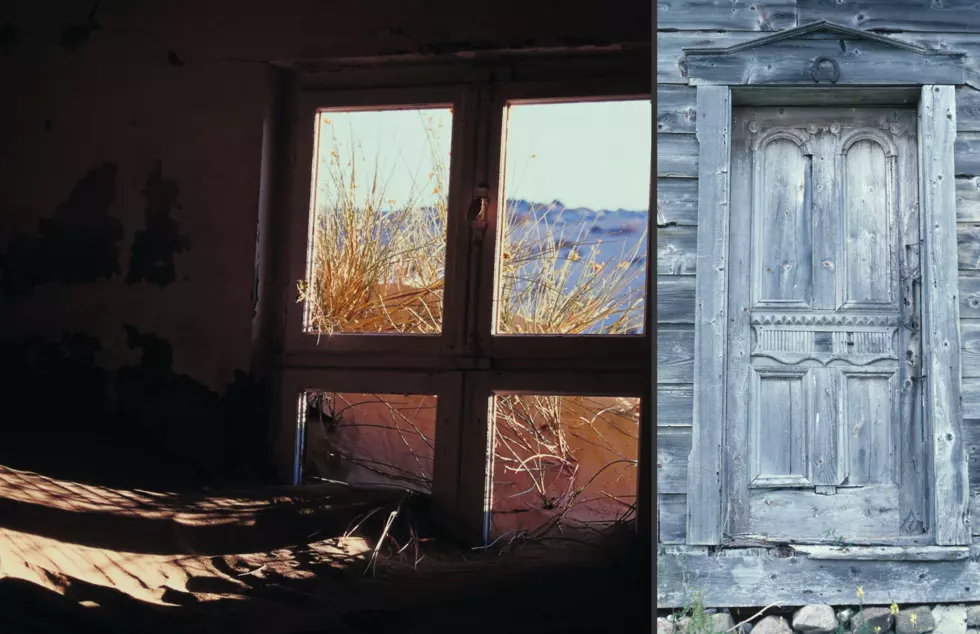 South Dakota's Ghost Towns: Emmet
Clipart
Ghost towns have always fascinated me - And South Dakota has no shortage of these gems hidden throughout the state. You may not have heard of these places, but their history will most definitely give you a chill.
The town of Emmet was located in Union County in southeastern South Dakota (and not far from Beresford).
The settlement began in 1871 with just a small dance hall, a general store, and Saint Joseph's Catholic Church. The cemetery surrounding the church is the only remnant of the community.
Diving further into the history of the town, Emmet Hall, a popular social and dancing hangout back in the day, once hosted the Lawrence Welk Band. The round unique building, which has since been torn down, was located approximately a half-mile north and two miles west of the St. Joseph Cemetery.
According to the Hillbilly Haunts Facebook page, during the cleanup of the building's demolition in 2015, workers reported "experiencing a strange presence and sounds during their time here retrieving materials."
Today, Emmet is located within Emmet Township which had a population of 257 in the 2000 census.
---
See Also: