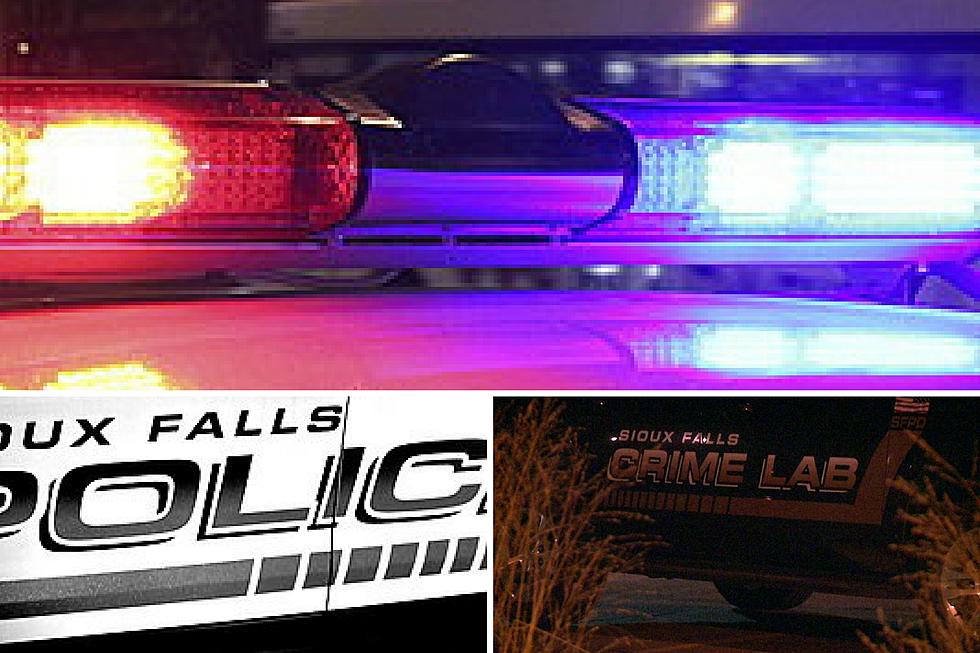 Sioux Falls Police Log: Homicide Arrests, Man Shoots Brother with BB Gun
Thinkstock/Results Radio/KSFY TV (with permission)
Two Arrested Regarding Thornton Homicide
Minnehaha County Sheriff Mike Milstead and Lt. Mike Colwill with the Sioux Falls Police department made a joint statement to announce that two key players have been arrested regarding the death of Lakendrick Thornton, whose body was found on ditch road near Renner.
Kelsey Rachel Roubideaux 23, from Sioux Falls, was taken into custody from a Southwest Sioux Falls residence at approximately 5:00 PM yesterday Thursday (September 20), a $100,000 dollar warrant. 1st-degree manslaughter and aggravated assault.
A second arrest in the case also took place a few hours later yesterday Thursday (September 20), Henry Francis Little long, 29 of Sioux Falls, was taken into custody from a resident in Southeast Sioux Falls. It is a $100,000 dollar warrant for 2nd-degree murder, first-degree manslaughter, and aggravated assault. Both will be appearing in court today.
Authorities say there are no outstanding suspects. Milstead said Thornton's body was literally dumped in a ditch on Ditch Road near Renner. His body was discovered Tuesday morning (September 18)
Colwill says it was a great partnership working on the investigation. Sheriff Mike Milstead says from the time the body was found on Tuesday, the Sheriff Department and Sioux Falls Police department worked together seamlessly. It was a joint team effort that is impressive. It is not always that way in other parts of the country where the Sheriff and Police work together so well.
---
The Briefing continued with Officer Sam Clemens.
Aggravated Assault
At 2:30 PM on Thursday (September 20) a man was giving a ride to an acquaintance and a person with her. The two passengers were talking about how they were wanted by the police, which concerned the man driving.
At 1400 west 41st street, the man behind the wheel told the two passengers to leave the vehicle. The woman pulled a knife and made threats to the driver. There was concern that the car was going to be stolen. As the victim drove away alone, the man threw a rock at the vehicle and shattered the window. The man was arrested, while the woman is still being sought.
Eagle Star, William Raymond, 23 from Sioux Falls is facing aggravated assault and intentional damage to property charges.
BB Gun Shooting
Two brothers were involved in an incident reported to the police. A man arrived at his brothers home yesterday (Thursday, September 20) in the 200 block S franklin ave just before 3 pm. The brother living at the residence had a BB gun next to the door, picked up the gun and shot his 53-year-old brother on the shoulder with BB gun. It is not believed to be a planned shooting.
The suspect was still at home when police followed up at the home and arrested the Brown, Vance Warkata, 41, from Sioux Falls.
---