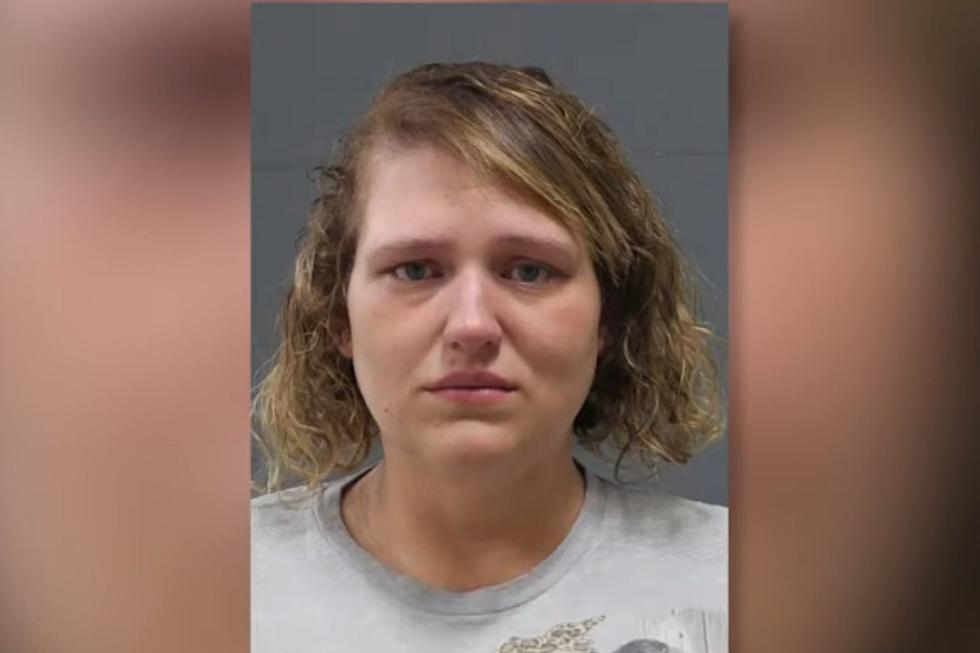 South Dakota Woman Pleads Guilty In Florida For False Rape Claim
HCSOSheriff (via YouTube)
Disclaimer: This article might be sensitive to readers affected by domestic or sexual assault. 
In 2022, the South Dakota Department of Health released the latest data report about sexual violence crimes in the state. The 2021 Data Report: Sexual Violence in South Dakota shows that 448 rape offenses (not including tribal lands) occurred in 2021. In fact, South Dakota has one of the highest rape rates in the country with 72.6 rapes per 100,000. It's not just women who are victims either. About 25% of men experience some form of sexual violence in their lifetime.
These numbers are shocking. However, it's also reassuring to know that victims of sexual assault are reporting these crimes. The National Sexual Violence Resource Center says that "63% of sexual assaults are not reported to police. Only 12% of child sexual abuse is reported to the authorities. The prevalence of false reporting is between 2% and 10%." Rape is one of the "most under-reported crimes." in the country.
It takes a lot of strength and courage for victims of sexual assault to stand up for themselves and speak out. But then there are people who take advantage of the law by making false reports. One South Dakota woman did make a false rape allegation and will pay the price for her lies.
Multiple news outlets like Fox 13 Tampa Bay in Flordia are reporting that Sioux Falls resident Renee Skoglund pled guilty in a Florida court after making a false rape claim in Hillsborough County on March 8th, 2023. She was actually taken into custody in Sioux Falls a few days after her false report.
Why Renee Skoglund was in Florida is even more shocking. She was going on a vacation away from her husband just to cheat on him. Renee felt so guilty about her infidelity that she made up an entire story about her getting attacked on the side of the road in Hillsborough County. She even purchased a rope and blindfold prior to her 9-1-1 phone call to make her case more believable. Unreal.
This false report can be very traumatizing for anyone who has experienced sexual violence. Hillsborough County did release the audio of Renee Skoglund's phone call as a teaching moment for future offenders. They also released images of Renee purchasing the rope and blindfold from a store's security video.
After Renee admitted to creating a false rape report in court, she will serve two years of community control and eight years of probation. Renee will also have to repay the Hillsborough County Sheriff's Office $17,245.26 for all the resources used to investigate her fake rape claim.
If you or someone you know are victims of sexual violence, there are resources for you! Click here to get help today.
LOOK: Where people in South Dakota are moving to most
Stacker
compiled a list of states where people from South Dakota are moving to the most using data from the U.S. Census Bureau.
Iconic Sioux Falls: Phillips Avenue Diner, a Downtown Gem