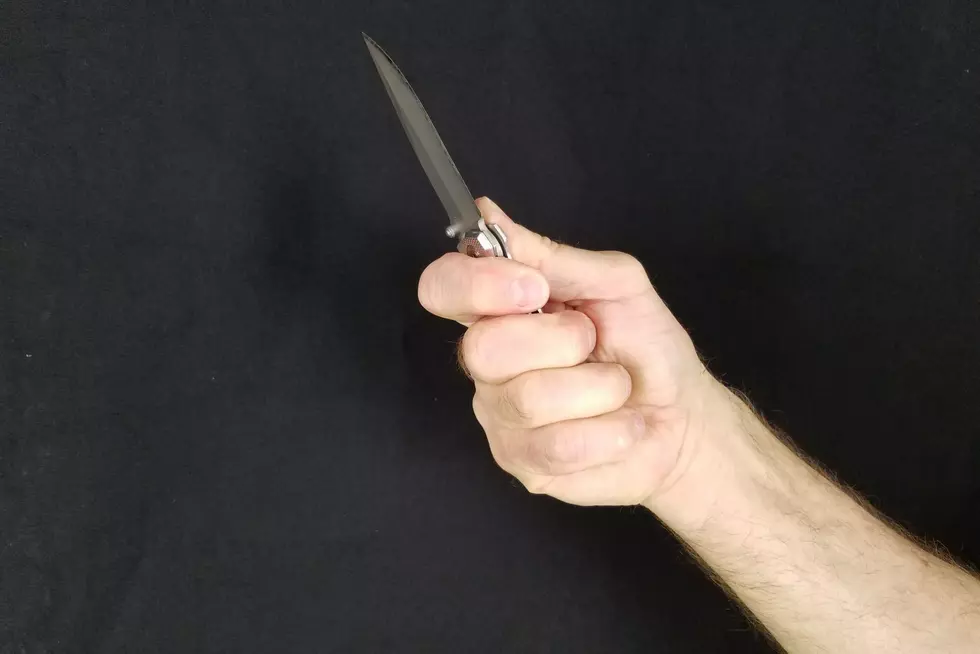 Sioux Falls Man Crashes Bike, Threatens Good Samaritans with Knife
Anthony Wright/Results Radio
A man and woman stopping to help a man who fell on his bike were threatened with a knife according to Sioux Falls police.
According to Sergeant Aaron Benson with the Sioux Falls Police Department, the incident occurred at 10th and Cliff Ave in Sioux Falls this morning at 4:32 AM. An officer, stopped at a red light at the intersection, viewed the argument that was turning physical, turned on his lights and drove over to investigate.
The couple went to one side of the patrol car, while the knife wielding bicyclist went on the other. After several instructions to lay down the weapon, the man threw the knife on top of patrol car, but continued to be combative with police.
Daniel Matthew Chalcraft, 56, of Sioux Falls was charged with two counts aggravated assault against the couple who tried to help him, and one count aggravated assault on law enforcement.
---