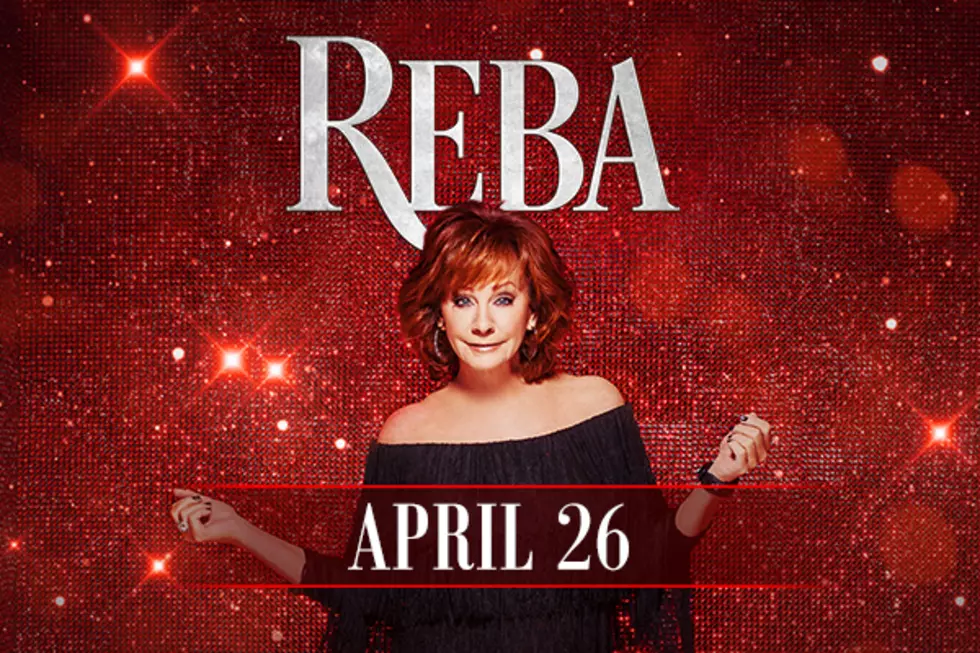 Reba Is Coming To The Denny Sanford Premier Center!
Courtesy Live Nation
From McAlester, Oklahoma to Country Music Icon, we've loved Reba ever since her first Number One hit in the 1980's (Did you sing along with 'Can't Even get The Blues' too? Of course you did!).
And now she's making a stop at the Denny as part of here huge 2020 tour.
Tickets go on sale Friday, December 13 at 10:00 AM at the KELOLAND Box Office or you can purchase them right here. But you can Paint The Town Red early, on Thursday December 12 from 10AM-10PM with a super special Radio Presale (Code: RED20).
Be listening to KXRB's Mark & Christine on the best local and live Morning Show in Sioux Falls all week long to win Reba tickets before you can buy 'em! They'll tell you when to call in for great seats!
One word. REBA. Sunday April 26th, 2020. See ya there.