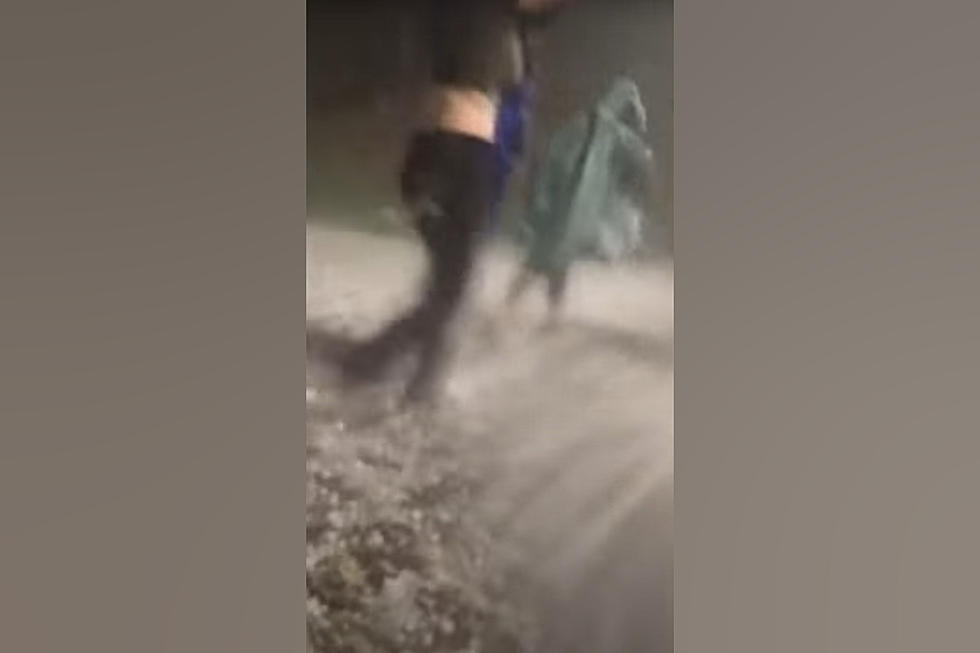 Raw Video Shows Hail that Injured 100 at Red Rocks in Colorado
nikkibfh/9NEWS via YouTube
As a former member of the group One Direction was about to take the stage at a concert at Red Rocks in Colorado, a freak hail storm developed that injured nearly 100. Raw video shared shows the moment when concertgoers were forced to flee for their lives.
Louis Tomlinson was set to perform at Red Rocks Amphitheater in Morrison, Colorado Wednesday night, June 21 when this storm caused the show to be postponed. 9News in Denver shared raw video that showed what happened.
CBS News is reporting that nearly 100 were injured and 7 were even hospitalized.
Louis Tomlinson shared the following message on Twitter after he left the stage.
As this is a developing story, more details will be added as authorities release information about condition of concertgoers is updated.
Scroll Through Colorado's Worst Tornadoes Ever Recorded
Colorado has had some nasty tornadoes over the years and unfortunately, even some lives have been lost because of this. Here are 35 of the worst tornadoes Colorado has ever seen.