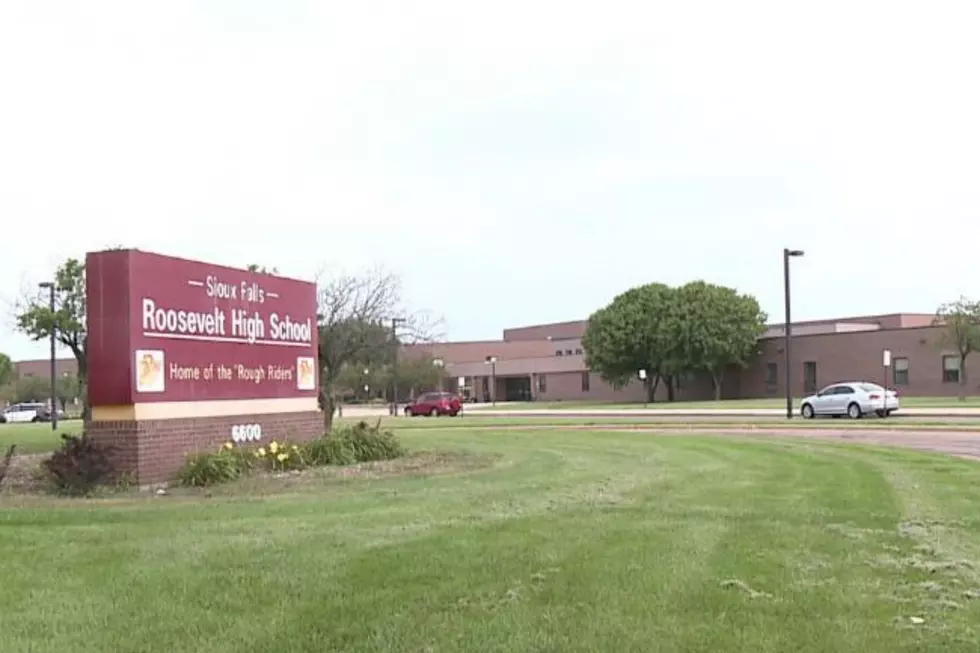 Police Trace Threats Made Against Roosevelt High School in Sioux Falls
KSFY TV with permission
Police have been able to trace the social media messages threatening violence at Roosevelt High School. Officer Sam Clemens says Redditt has been assisting with tracing the post on their site.
It is believed that just one individual made threats on multiple sites. The threat was for 11:00 AM on Tuesday (November 6). Clemens says the fact that the same date and time was used in threats on multiple social media posts would be an indicator that it is a lone person making the threats.
Police are also checking into whether the person they have traced it back to is the authentic person or a decoy. Due to the ongoing investigation, names discovered have not been released.
Clemens says if you have any tips regarding the Roosevelt High School threats, to contact them. Even if its third-party information, it could be valuable.
The FBI is also investigating.  Local charges could include making terroristic threats, while federal charges could also be laid.
The threat is not believed to be tied to the election, as Roosevelt was not a polling location.