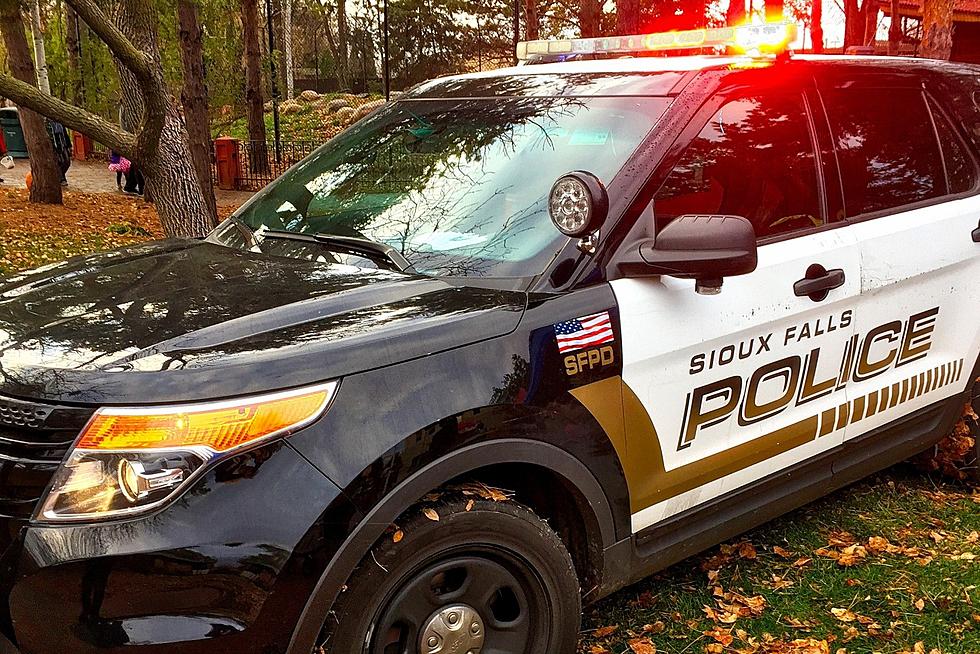 Police Break up Organized Crime Attempt in Sioux Falls
Ben Davis/Mix 97-3
Three people at two different eastern Sioux Falls stores were taken into custody for colluding to commit significant heists.
Sioux Falls Police Information Officer Sam Clemens said a Loss Prevention Officer at a business near Arrowhead Parkway and Sycamore Avenue suspected two people of shoplifting. According to Clemens, the intuition was spot-on.
"They were loading up the carts (with merchandise). One of them had a spider key which they used to take off the electronic tags. They concealed the items in a suitcase that was in the cart."
At about the same time, Clemens revealed that another business near Arrowhead Parkway and Veteran's Parkway was going through the same situation with connections to the first case.
"(In the other case) he had a magnet that's used to disable security features. (Detectives) also figured out that the three of them were sending (text) messages back and forth."
Value of the merchandise in each case was about $1,200 which is enough to warrant felony charges of Shoplifting/Grand Theft. Since the three of them were working together over multiple locations, an additional charge of Organized Retail Crime was warranted.
Arrested at the Sycamore location were 32-year old Ryan Benjamin and 19-year old Jennifer McBride both of Sioux Falls. The Veteran's Parkway thief was identified as 39-year old Billie Ray Peddicord of Sioux Falls.
---