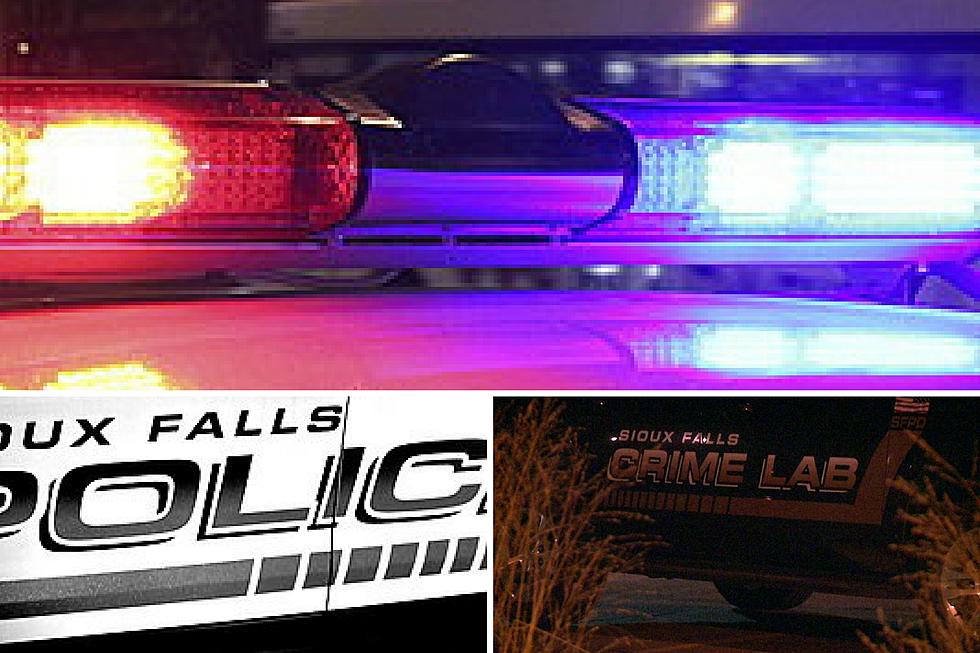 Parole Absconder Tries to Run Over Deputies, Created Chaos on Sioux Falls Streets
Thinkstock/Results Radio/KSFY TV (with permission)
The Minnehaha County Sheriff's Department and Sioux Falls Police worked together to apprehend a parole absconder yesterday (November 7) in Sioux Falls that involved the suspect trying to run over officers with a vehicle.
Captain Jason Gearman with the Minnehaha County Sheriff Department says the incident began at an apartment complex at 960 North Cliff Avenue when they attempted to arrest 35-year-old to Phillip Hislaw.
A witness helped identify Hislaw in his van and as deputies approached him, he tried to back over two officers, then put the van in drive and tried to run over another. One of those deputies fired a shot toward Hislaw who sped away in his vehicle.
Sergeant Aaron Benson says Sioux Falls Police joined in the search for Hislaw after he fled the scene on Cliff Avenue. Police described Hislaw as driving erratically through Sioux Falls.
Police received five calls regarding the same vehicle driving erratically in the southwest part of town, on Marian road, then on Sertoma Avenue. At 57th and Solberg, Hislaw sideswiped a vehicle, continued on until his van was found near 50th and Western with a flat tire, where he was taken into custody.
There were no injuries in the shooting incident or the hit and run. Meth was also found in his possession.
Charges include three counts of aggravated assault on law enforcement, possession of a controlled substance and paraphernalia, reckless driving, hit and run, and being a parole absconder. Although Hislaw was an absconder from another undisclosed location, he will face charges here.
The DCI also investigating regarding shots being fired.