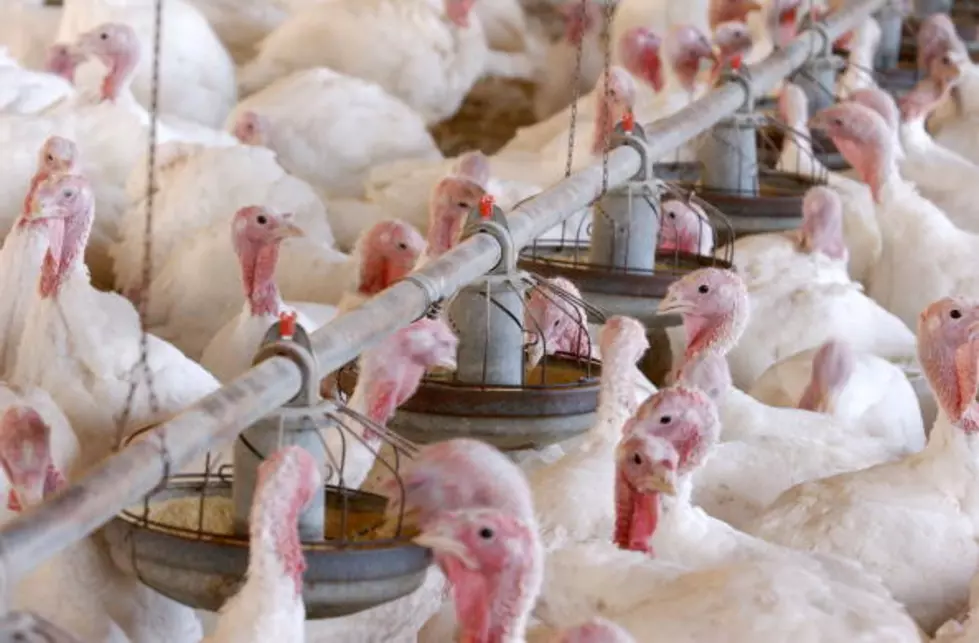 Over 100 Jobs Will Be Created at New Turkey Farm Near Beresford
Justin Sullivan/Getty Images
Hendrix Genetics is making another commitment to the United States turkey industry.
Hendrix will directly distribute quality hybrid commercial poults to growers. The investment plan includes new hatcheries, egg production facilities, a modern transportation fleet, and the skilled workforce needed to support these areas of operations.
The proposed turkey hatchery in Beresford, South Dakota represents an investment of approximately $25 million and will have a capacity for 35 million hatching eggs.
Hendrix estimates over 100 temporary and permanent jobs will be created because of the project.
"This new hatchery allows us to continue to deliver on our core focus of providing top quality genetics that match the needs of the market and our customers," said According to Managing Director Dave Libertini. "This is a critical component of our plan to modernize the commercial turkey distribution infrastructure in the USA."
---