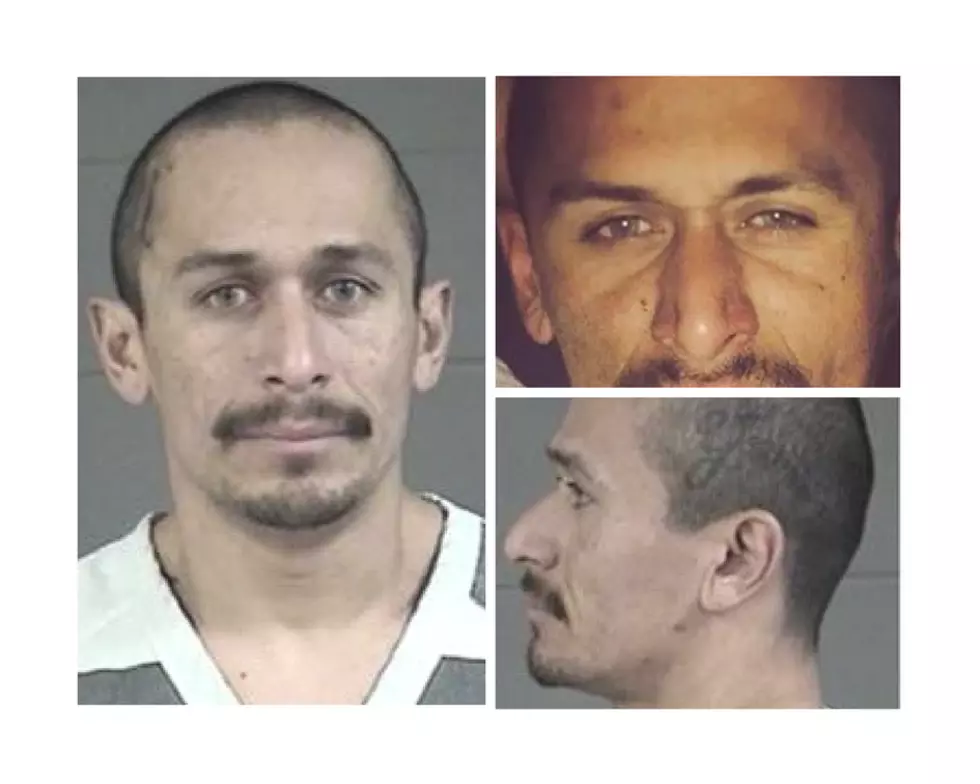 New Pictures of the Man Wanted for Murder
The Minnehaha County Sheriff's department has released additional pictures of man wanted for murder in Sioux Falls. A warrant has been issued for Manuel Jesus Frias, 34, for first degree Murder
Maria Shantel LeClaire, 27, is also wanted in connection to the incident.  The warrant is $500,000 for accessory to 1st degree robbery.
According to a statement from the Minnehaha County Sheriff's Department, Manuel Frias should be considered armed and dangerous. Please call law enforcement with any tips of his whereabouts.
The warrants stem from an incident that occurred Friday, January 5 according to a statement from police.
"Someone called police after hearing gunshots at 5:35 a.m. outside of an apartment at 700 West Rice Street. Officers found two men with gunshot wounds. One man was pronounced dead on scene and the other was taken to the hospital where he later died from his injuries."
KDLT News is reporting that  Sioux Falls Police are asking for the public's help in locating a third suspect, Crystal Maye Habben, 19, who may have additional information.
Police have also released the victim's names, Corey Zephier,30, was pronounced dead at the scene and Samuel Crockett, 28, died at a Sioux Falls hospital. Police say the shooting is a result of a drug deal that went bad. Police found two weapons at the scene.
---
---