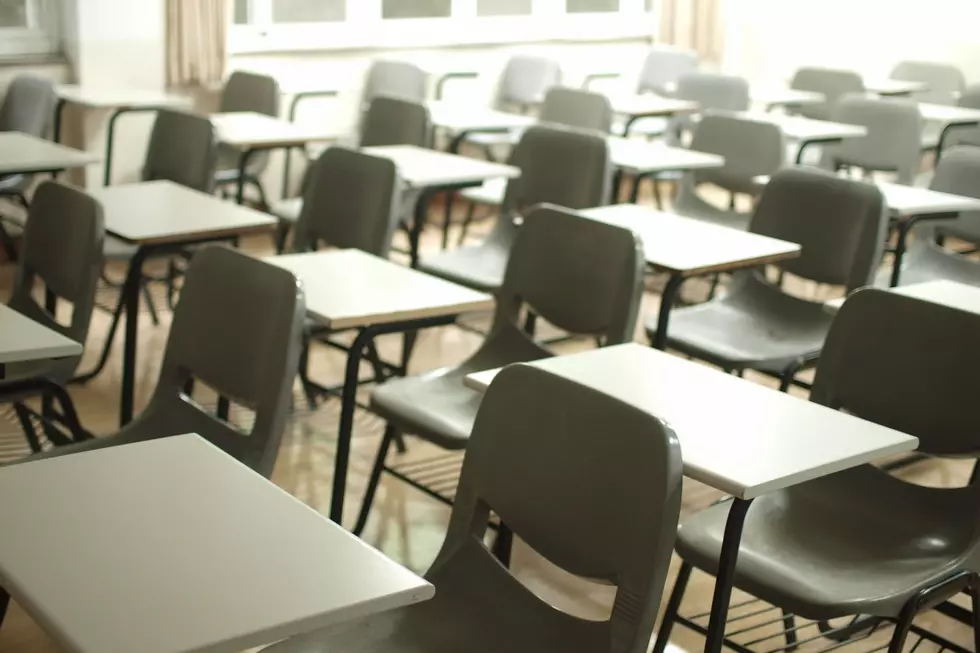 New Iowa High School Won't Hand Out Grades
Unsplash - MChe Lee
A new school is coming to Cedar Rapids, Iowa and they are taking on a new approach to learning and the development of students. City View will be a new magnet school coming to Cedar Rapids and parents met with the school district leaders on Thursday to learn and discuss the plans for the new high school moving forward.
If you're like me, you might be wondering what's the difference between a regular school and a magnet school. I've heard of magnet schools throughout my life but I've never actually looked into what the differences are. What are the advantages or disadvantages of sending your child to a magnet school?
If you want to look at the exact definition of a magnet school, according to the Dictionary, a magnet school is "a public school offering special instruction and programs not available elsewhere, designed to attract a more diverse student body throughout a school district."
According to USA News, there are more than 4,300 magnet schools educating about 3.5 million children. For magnet schools, there is no one format. Some schools focus on specific subjects while others have a more traditional approach. Magnet schools "are designed to attract students from multiple districts, often with specialized programs that speak to students' interests and career goals."
Dan DeVore, the Principal of City View, talked about City View becoming an Iowa Big School, which they will partner with, and hands-on experiences would be a focal point, according to KCRG. Normally students are graded on their performance/s throughout the school year but for City view, grades will be a "thing of the past." Rather than being graded, City View wants to focus on students being competent.
City View isn't just trying to attract students who are trying to avoid being graded, learn outside of the district, or students who want to avoid a high school classroom. City View wants to attract students who are simply, willing to learn. According to KCRG, DeVorce said
Cedar Rapids students are the biggest focus, and other kids that want to be a part of it as well.
200 freshman and sophomore students will get the opportunity to try a different way of going through school. If students or parents aren't a fan of the traditional school curriculum, City View could be a great alternative way for the students to continue learning.
Things Iowans Were Afraid of When They Were Young
Things Iowans Were Afraid of When They Were Young
Weird Names Iowans Have Given to Their Pets
Iowans submitted strange and weird names they have given their real pets and these are some of the strangest. *The animals in these photos are not the owners real pets*