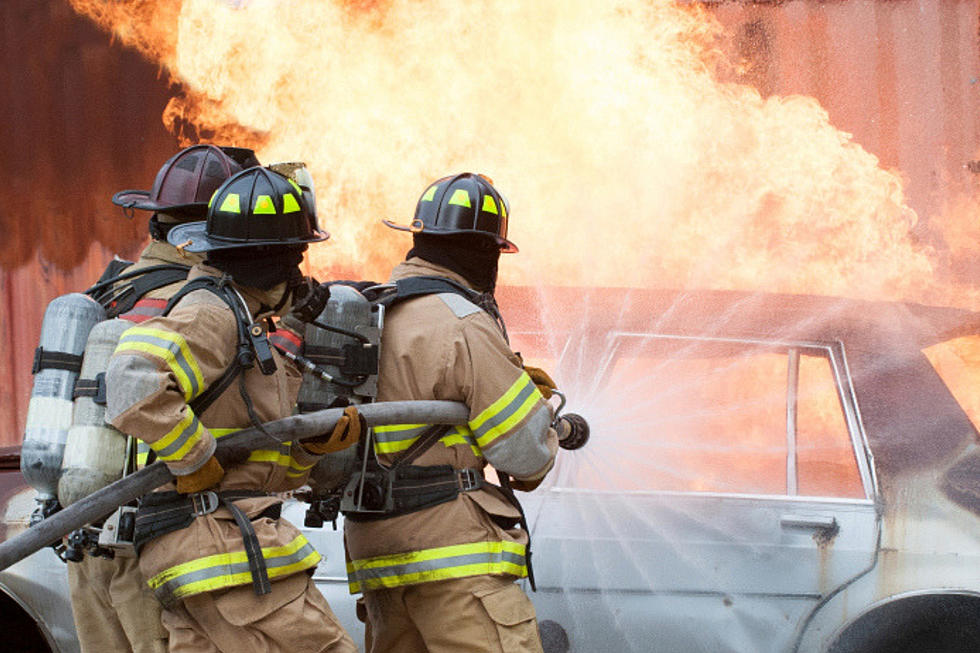 Man Offers His Reason For Entering a Van, Lighting it On Fire
RStokes/ThinkStock
Sioux Falls Fire Rescue found a man inside a vehicle that was on fire, and he wanted to be there. The suspect, Larry Dean Danliere, 67, said he had a very specific reason for igniting items that created flames two feet high: he wanted to stay warm.
According to Sioux Falls Police Department Public Information Officer Sam Clemens, Danliere was cold, entered a van that was not his own, found kindling inside and lit it on fire. Clemens says Danliere still had a lighter in his hand when police arrived.
The incident took place early Friday morning (November 9) near the Union Gospel Mission in downtown Sioux Falls. Damage was estimated at $1,000.
Danliere, a transient from Sioux Falls was arrested for reckless burning and intentional damage to property. Police did not identify the owner of the vehicle.